Our Top 5 Organization Must Haves! - BSE UK
Our Top 5 Organization Must Haves!
How To Keep Warehouse Workers Happy and Motivated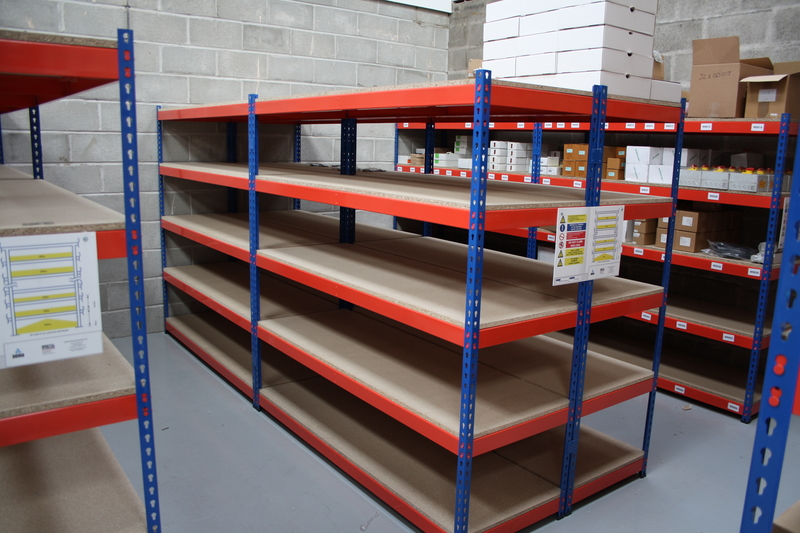 With spring around the corner we wanted to tell you about our ultimate top 5 organizing essentials, to help you with your spring cleans and feeling as organized as ever.
Weather it is shelving for your shed to tidy the garden in preparation of your 5 visitors come March 29th. Or your stockroom needs some new equipment to accommodate all of your extra online orders that occurred during lockdown.
we have all of our esentials right here, with handy fast and free delivery.
Rhino Tuff Bins
So let's jump straight into it, our top must have for getting organized are Rhino tuff bins they are strong and durable, and come is various sizes allowing you to safely store all the small items that usually get lost and neatly store larger items or keep all of your stock in its allocated spot.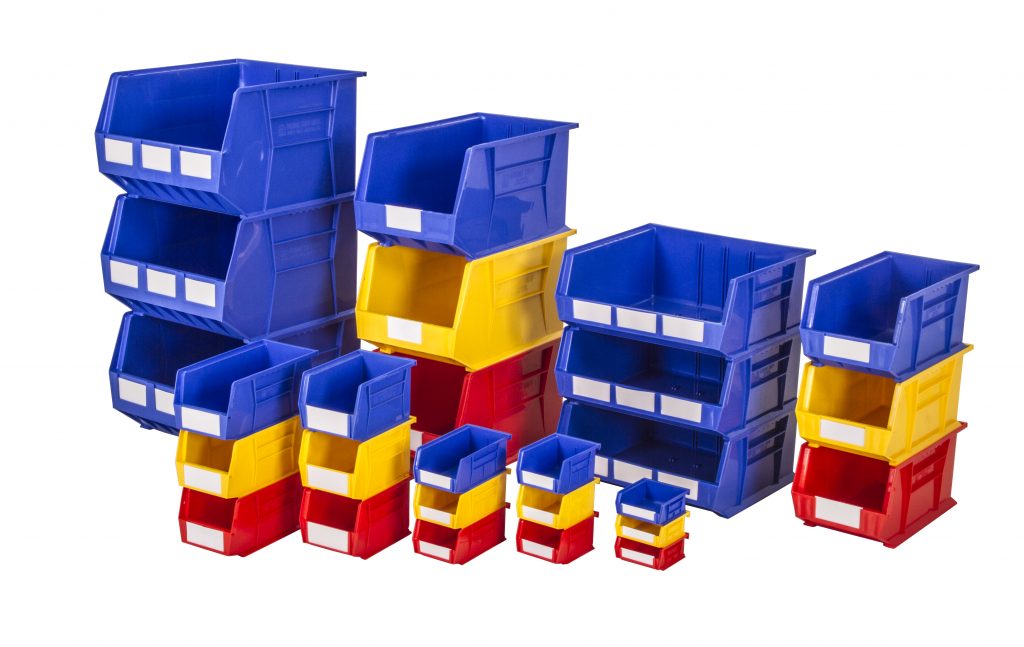 Rivet Racking

But what's the use in having all those lovely bins if you haven't got anything to put them on. This is where our Rivet Racking come in handy, its sturdy yet easy to build, all you need is yourself and a rubber mallet. This cost effective and durable system would be brilliant for Shed and garage storage as well as being more than suitable for Small Parts storage and picking areas in warehouses.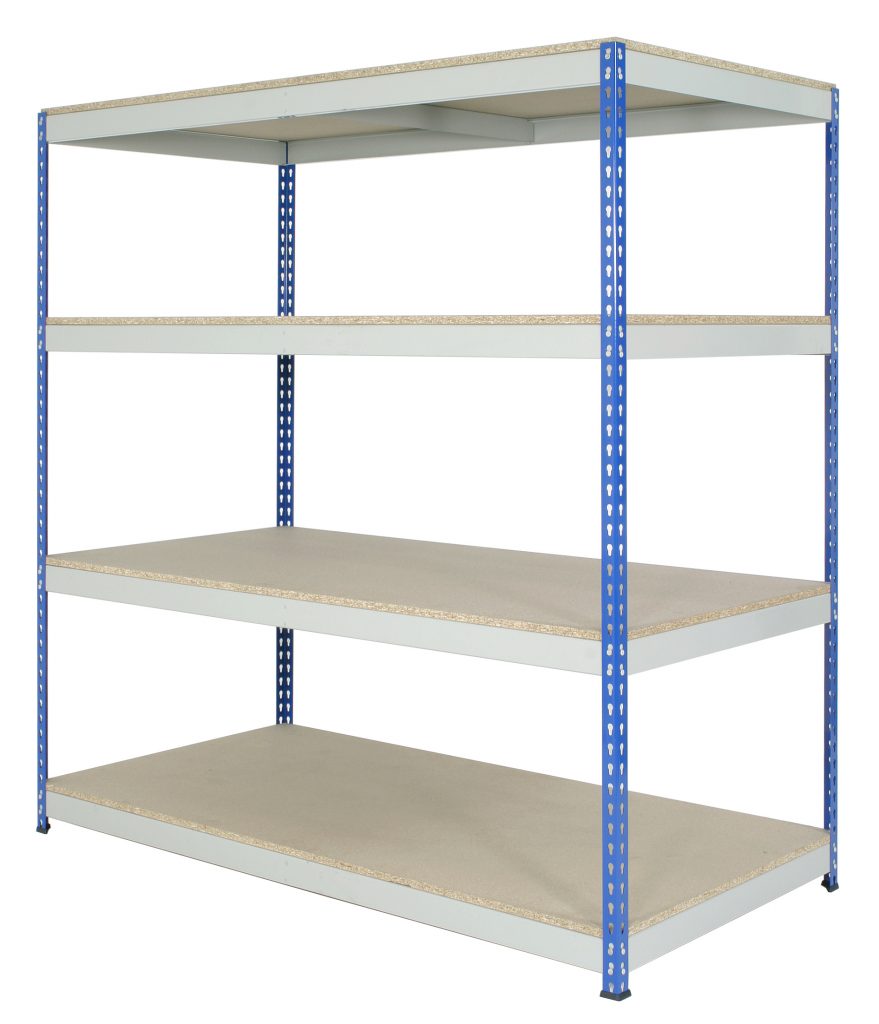 Archive Shelving

An absolute essential for keeping your office tidy and organized is our specialized Archive Shelving and Archive Boxes that fit perfectly onto the shelving maintaining organization and security of Filing and paperwork systems.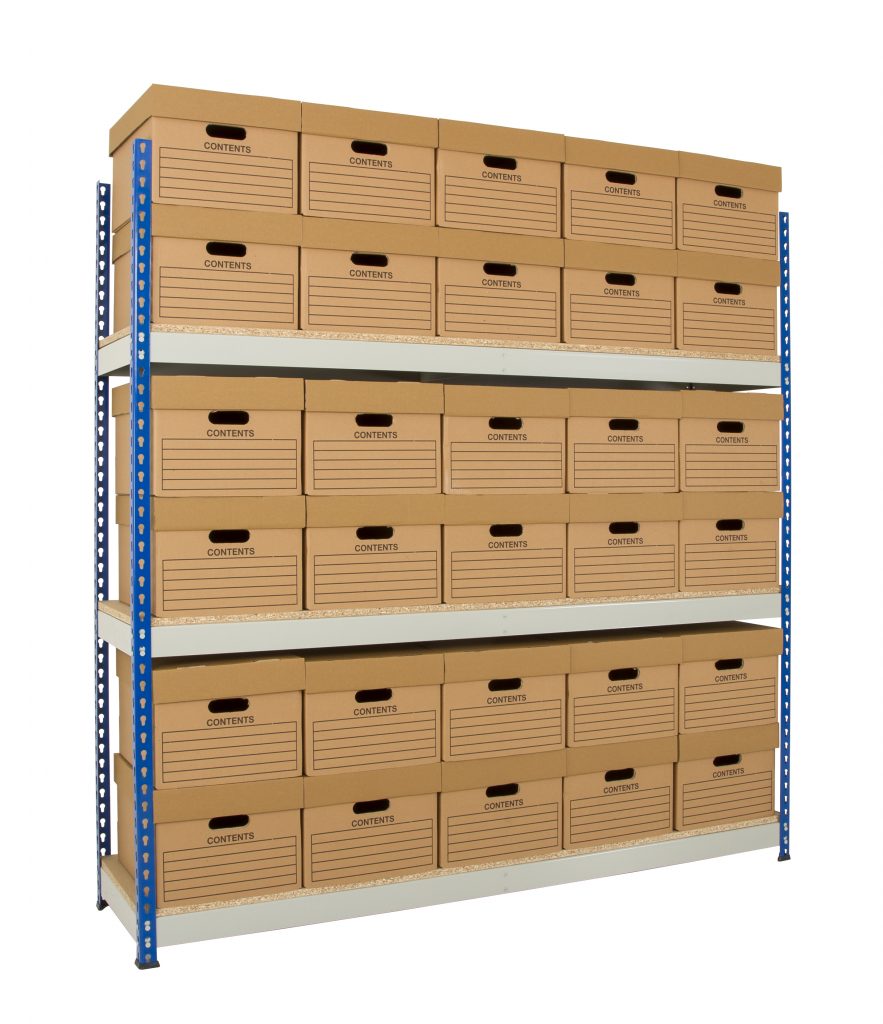 Workbenches
Using a work bench can be beneficial in most environments, whether it's to pack orders or create your next masterpiece from your garage at home. Our versatile and robust workbench is perfect if you're a little short on space too, it will easily double up as a working desk allowing you to use this for storage, packing, working and much more. There is an option to have MFC tops and shelves for a wipe clean environment.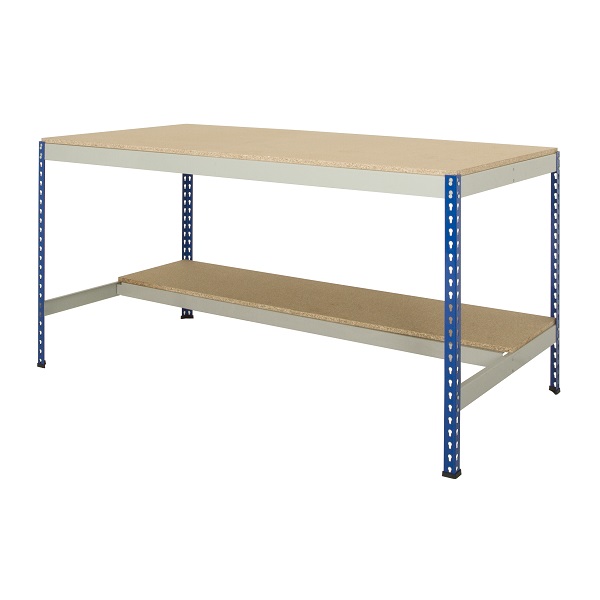 Kanban Shelving

And last but not least our Kanban Shelving Range will take any storage to a whole new level, its sloped shelves allow you to see perfectly what you are storing as well as coming with bins. This shelving is perfect for small parts, Envelopes, packing equipment, or anything where easy access is required.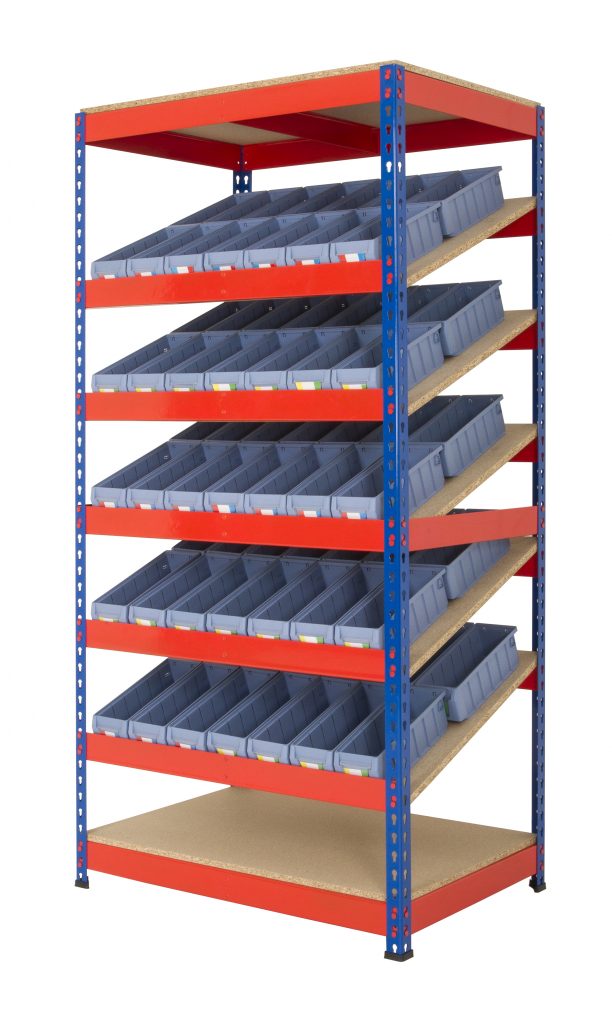 To shop more of our products online visit our shop today, or give one of our expert team a call today on 0117 955 5211 to discuss your individual requirements of any of the product mentioned above.
Bristol Storage Equipment Limited
Unit 28 Brunel Way,
Cooper Road,
Thornbury,
BS35 3UP
Sign up to receive our newsletter
By submitting this form you agree to our privacy and data protection policy which governs how we deal with personal data.