Our Accreditations for Your Peace of Mind
At BSE UK, we work hard to obtain relevant accreditations for our industry. This enables us to maintain a high standard throughout all of our projects and products.
Maintaining these accreditations means only using compliant products, procedures and policies.
BSE UK are passionate about health and safety at work, not just for the people working on or around active sites but for the people using our product when the project has been complete. Our passion for safety shows on site through the efficiency and productivity of our installation teams.
CHAS (Contractors Health and Safety Assessment Scheme)
CHAS is now entering its 20th year of business, during this time they have helped over 700,000 contractors demonstrate that they comply with health and safety standards and are committed to best practice within the work place.
UKWA (United Kingdom Warehousing Association)
The UKWA is a UK association representing warehousing and logistics sectors. They have been working with companies in this sector since 1944 when it was first established. They now have over 700 members, and are a well-respected trade union.
SEMA (Storage Equipment Manufacturers Association)
SEMA are an industry trade association for racking manufactures that pride themselves on being committed to improving safety within the warehousing industry.
They are ''proactive in the development of standards for the storage industry in the UK.'' SEMA are passionate about developing and influencing Codes of Practice for the industry, providing guidelines for safe design, installation and use of all types of storage equipment. Both within Europe and Nationally.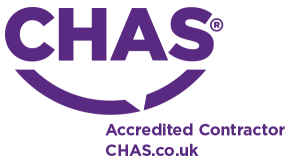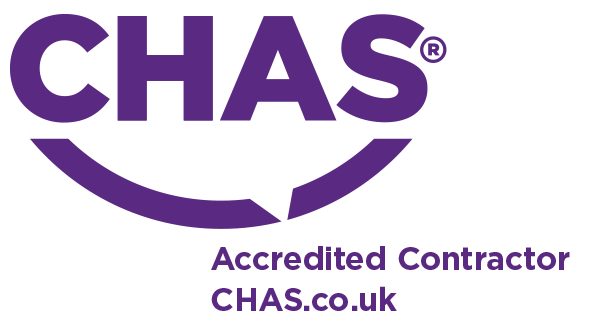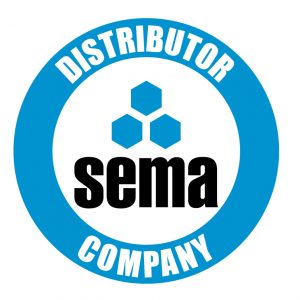 For more information on any of our accreditation or any of the work we do, call us now on 0117 955 5211. or chat to one of the team by using our live chat function. 
Bristol Storage Equipment Limited
Unit 28 Brunel Way,
Cooper Road,
Thornbury, Bristol
BS35 3UP
Sign up to receive our newsletter
By submitting this form you agree to our privacy and data protection policy which governs how we deal with personal data.