About us
BSE UK is a UK based pallet racking expert specialising in warehouse storage equipment as well as industrial and office shelving and mezzanine floors.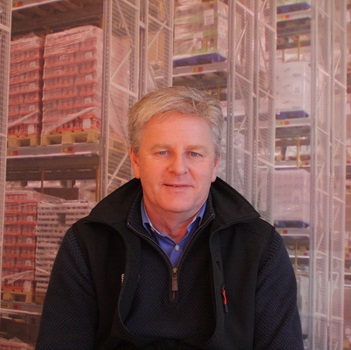 Dennis Ives
Dennis is the Main Dude aka Managing Director. Whether it's going to see customers on site or dealing with the running of the business, you'll find him beavering away somewhere. He has been in the racking industry for years and years so is the font of all knowledge in the office. In his spare time you'll find Dennis perfecting his Fantasy Football team, watching the game or socialising with friends over a real ale.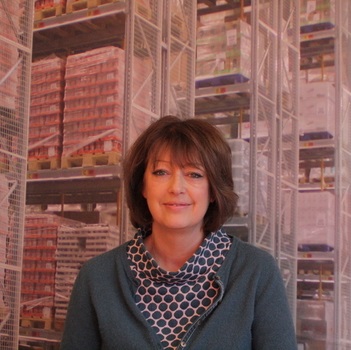 DIRECTOR AND ACCOUNTS MANAGER
Janet Ives
Janet is the Director and Accountant here at BSE UK, so she has her hands full most days. Having been with the company for over 15 years (much longer than she would like to admit) she knows it like the back of her hand. On the weekends you'll find Janet reading her favourite books and dreaming of her next interior project for the house, or organising her next trip... hmm where will it be?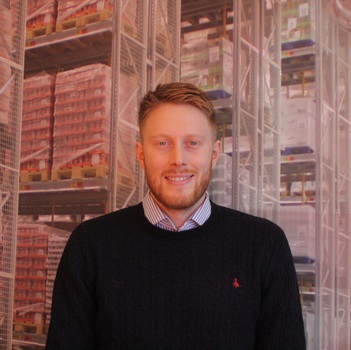 George Ives
Here at BSE UK, George is the guy you want if you're looking for some pallet racking. You'll find George out and about visiting his customers or sending out his competitive quotes to win you over. When he's not busy selling his beloved racking you'll find George on the golf course thinking he's Rory McIlroy, or dreaming of what car he might get when he makes his millions from his ever growing list of business ventures. I think a smoothie shop was the latest idea.
BSE UK are a friendly Family Run Business, offering personal service and solutions.
Having been an established business for over 40 years, we are dedicated to delivering you the best service.
Having an established team who are passionate about providing the best products to our customers.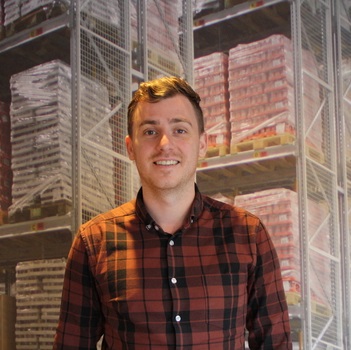 Matt Aldred
Matt is the Quotes guy, he is busy getting the best prices and making those quotes look extra good for you. Having worked in the industry for over 7 years he knows his stuff, a real racking wizz we think. Matt is our go to for any Excel questions in the office, he loves his spreadsheets. In his spare time Matt will be found walking his dog and trying to do DIY in his house, emphasis on trying - we have heard a few stories!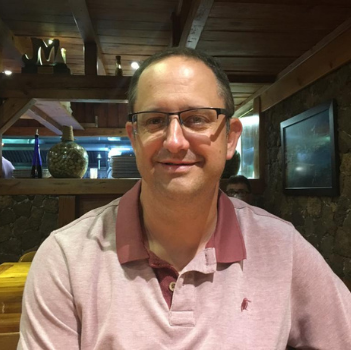 Simon Lock
Simon Lock has joined our team as Sales Manager. Simon joins from within the racking and shelving industry and brings with him a whopping 25 years of experience.
We know that Simon will strengthen the team here at BSE UK and therefore help push on with our plans for further growth in 2022.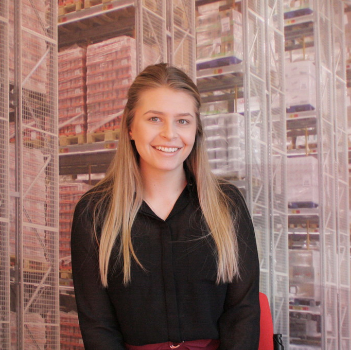 MARKETING & CUSTOMER RELATIONS
Molly Crane
Molly is here to take on the customer relations, she has a background in customer service so is our go to for making your experience that bit better. We also make use of her creative ways, taking control of the marketing so you know what fabulous things we have on offer. In her spare time you'll find Molly, eating something that contains 1,000,000 calories, shopping till she drops, or enjoying a G&T with her friends and family.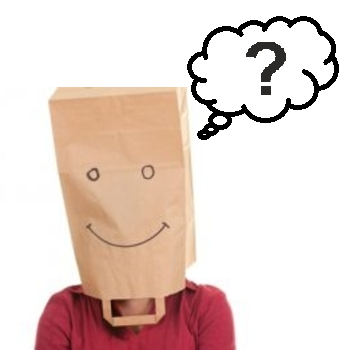 CAREERS AT BRISTOL STORAGE
Want To Work With Us?
Could you be the next BSE UK superstar?
We are always on the hunt for the next racking genius. Whether you are just starting out, or have bags of experience, we would love to hear from you! If you like the sound of what we do here at Bristol Storage and think you would be a good fit for our team, drop us an Email and we will be sure to get back to you.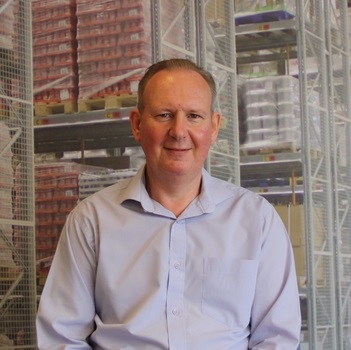 PROJECT ENGINEER AND RACK INSPECTOR
Paul Hickman
Paul is our SEMA Rack Inspector here at BSE UK. Having worked in the industry for 24 years Paul really knows his stuff, he's like a walking, talking, dictionary when it comes to racking. As well as inspecting your lovely racking, its Pauls job to make sure it gets the TLC it deserves and complete any repairs that might be needed. In his free time you'll find Paul at the beach, surfing with his daughter before dashing back to the pub to watch his beloved Sheffield United with a cold pint.
Bristol Storage Equipment Limited
Unit 28 Brunel Way,
Cooper Road,
Thornbury, Bristol
BS35 3UP
Sign up to receive our newsletter
By submitting this form you agree to our privacy and data protection policy which governs how we deal with personal data.