About us
BSE UK is a UK based pallet racking expert specialising in warehouse storage equipment as well as industrial and office shelving and mezzanine floors.
George Ives
George has been working at BSE UK since 2007 and is heavily focused on the long term strategy of the company, as well as ensuring day to day operations are efficient and customers are looked after. When he's not busy steering the ship, you'll find George on the golf course thinking he's Rory McIlroy.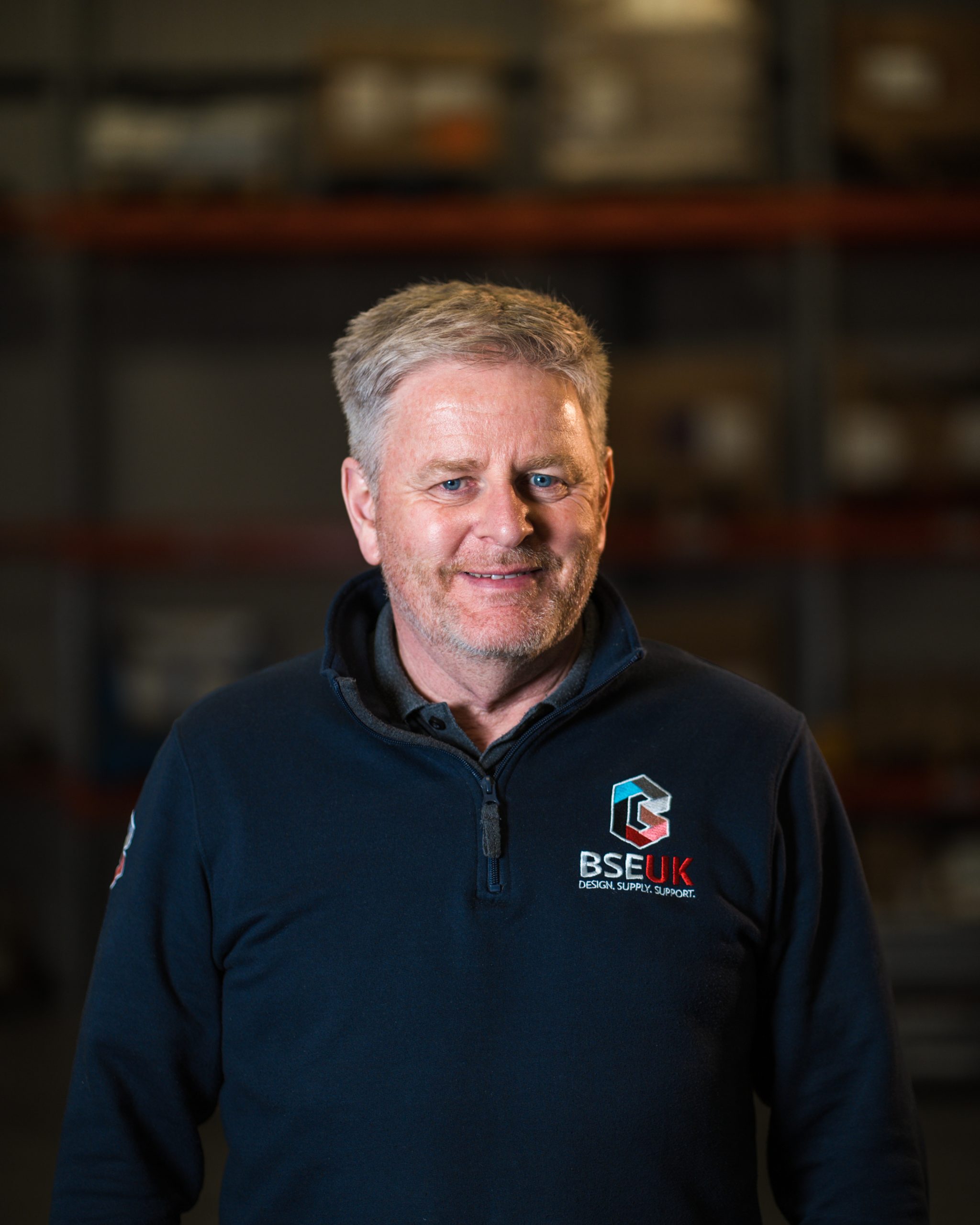 SEMA APPROVED RACK INSPECTOR
Dennis Ives
Dennis is our chairman. He has been in the Racking industry for over 40 years is the font of all knowledge when it comes to the need to knows. In his spare time you'll find Dennis perfecting his Fantasy Football team, visiting Old Trafford to watch his beloved Manchester United or socialising with friends.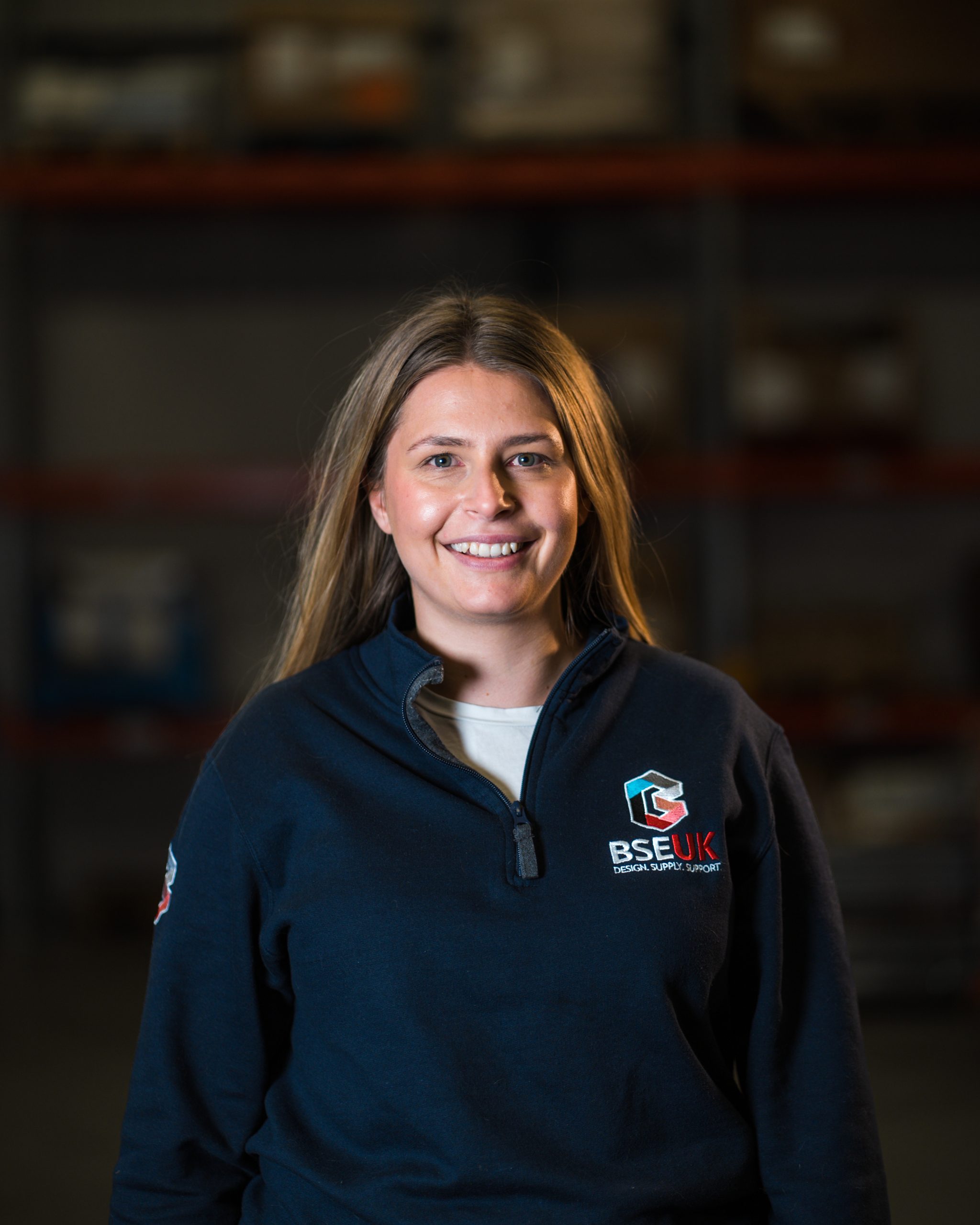 CUSTOMER RELATIONS & MARKETING
Molly Ives
Molly has many hats at BSE UK, from overseeing the marketing, improving customer relations and processes and not forgetting the most important role of BSE UK Mum. When she's not at BSE UK HQ you'll find Molly running around the park after her little boy with the dog not far behind.
Who are BSE UK?
We are a family owned and managed business with over 50 years experience in the industry.
Watch our video to find out more!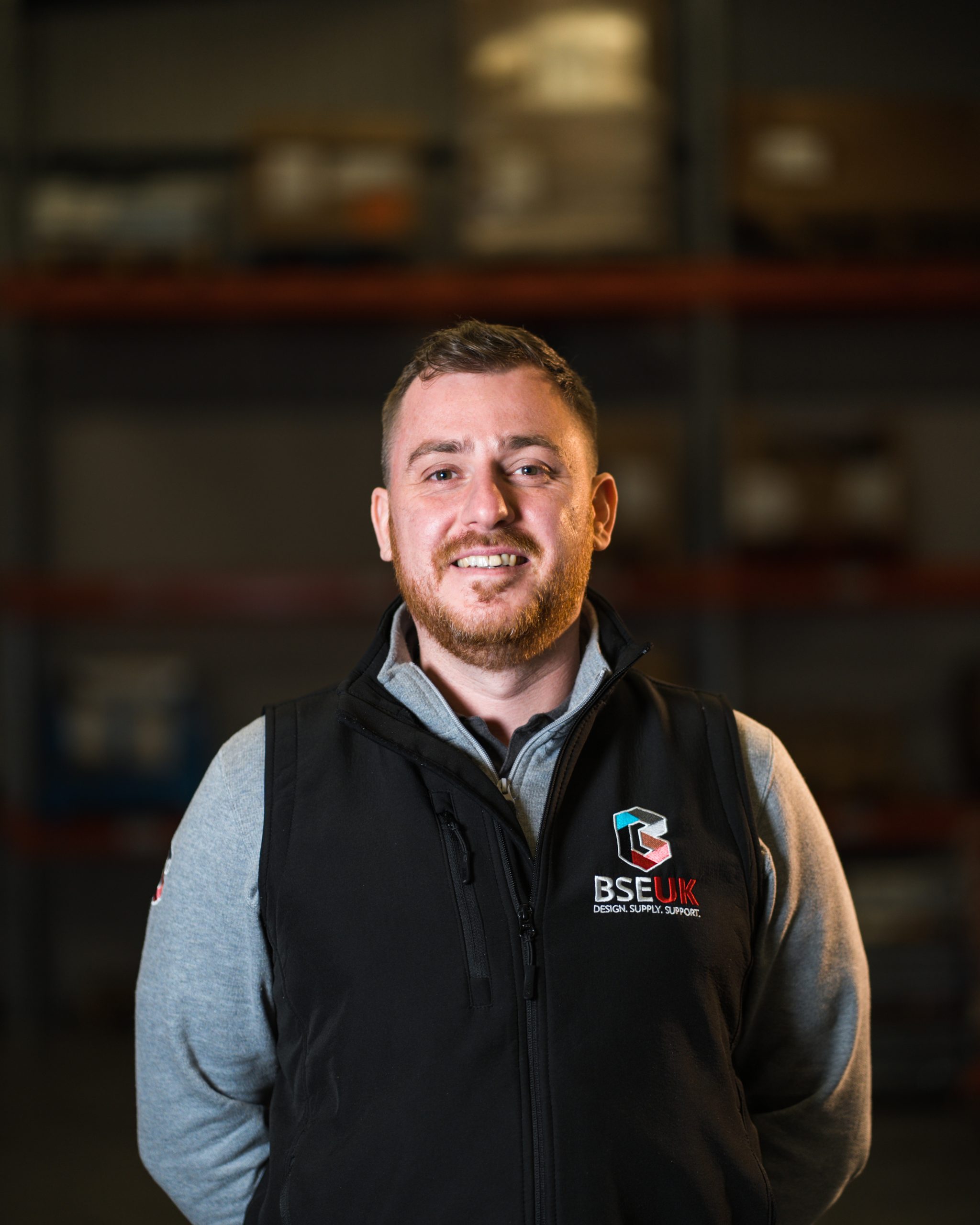 Matt Aldred
Matt Covers the Bristol and southwest area and if he's not out visiting customers he's working hard on those designs and quotes. Matt has been with BSE UK for over 5 years and knows his stuff, so if you need some racking, he's your guy. When he's not working hard he's spending time with his family, or on the golf course rounding off with a pizza and a pint.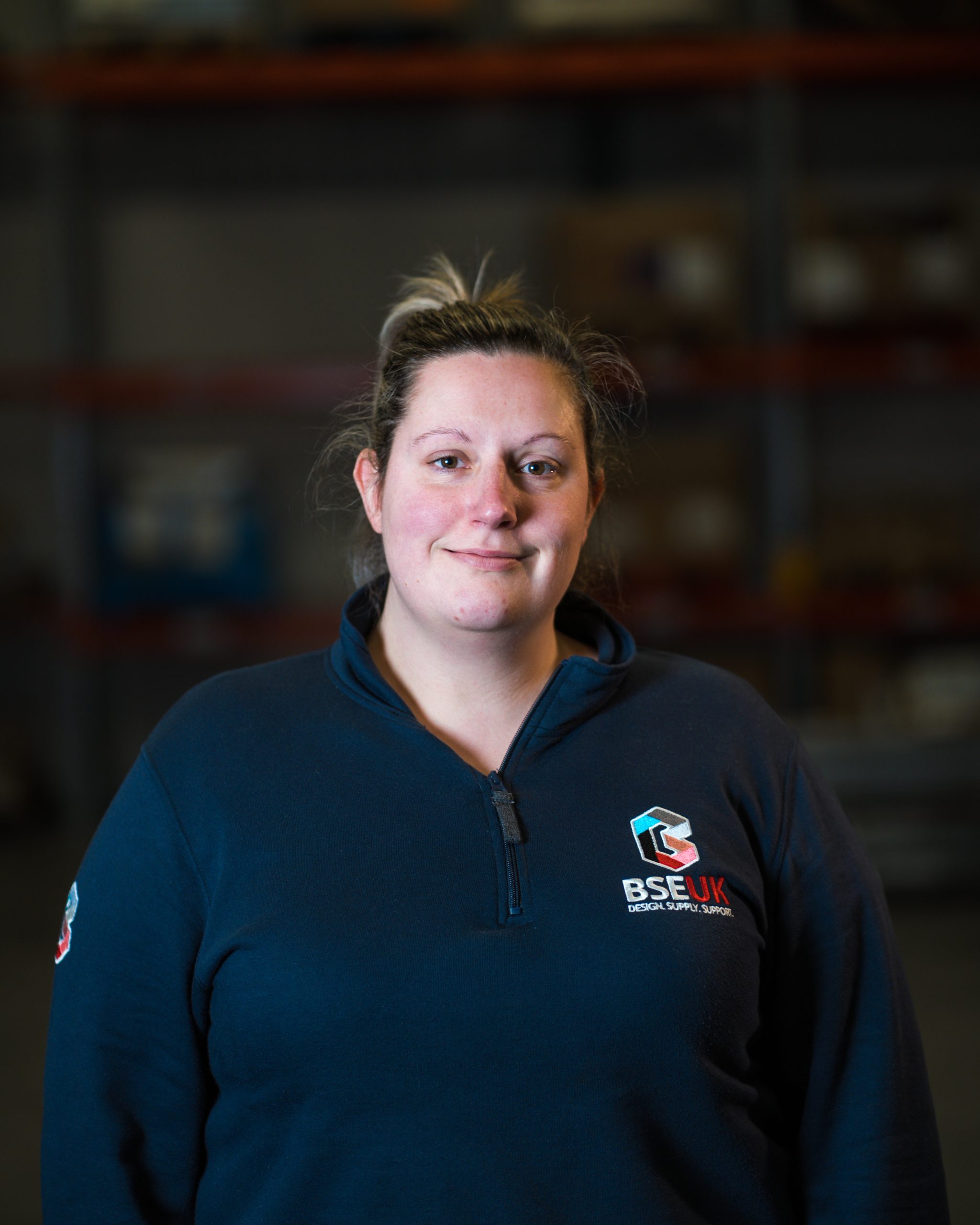 Zara Craddock
What a busy girl, Zara is here to support our sales team with quotes and manage our customers rack repairs. So if you want some of your rack damages fixed she's the one to call. When she's not busy quoting you'll find her trying a new craft or walking her dog with her Fiancée.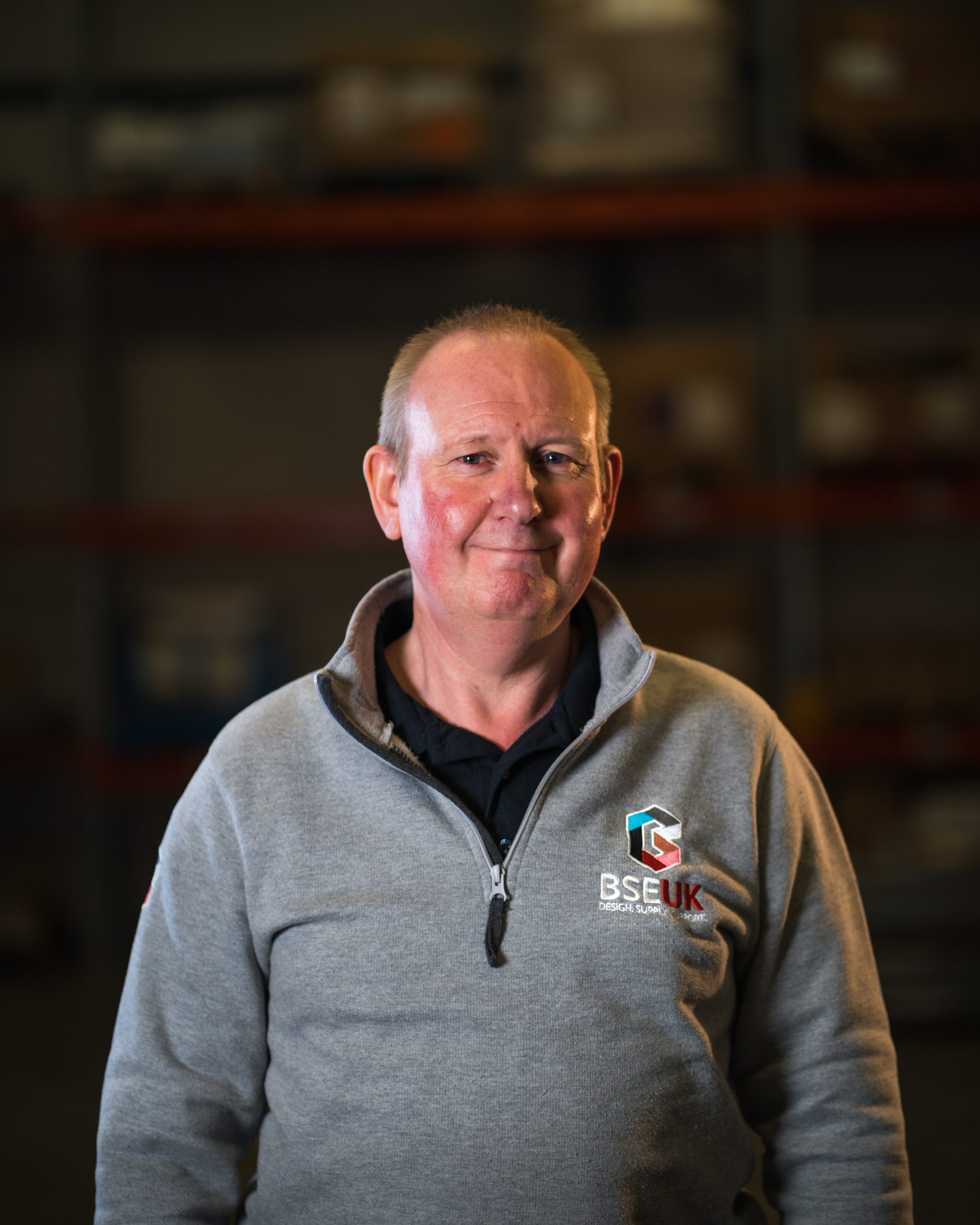 SEMA APPROVED RACK INSPECTOR
Paul Hickman
Paul is the projects guy, he's been in the industry over 30 years and has seen it all! Paul is kept busy running all projects on site and making sure you lovely lot get the service you deserve. In his free time you'll find Paul at the beach, surfing with his daughter before dashing back to the pub to watch his beloved Sheffield United with a cold pint.
BSE UK are a friendly Family Run Business, offering personal service and solutions.
Having been an established business for over 40 years, we are dedicated to delivering you the best service.
Having an established team who are passionate about providing the best products to our customers.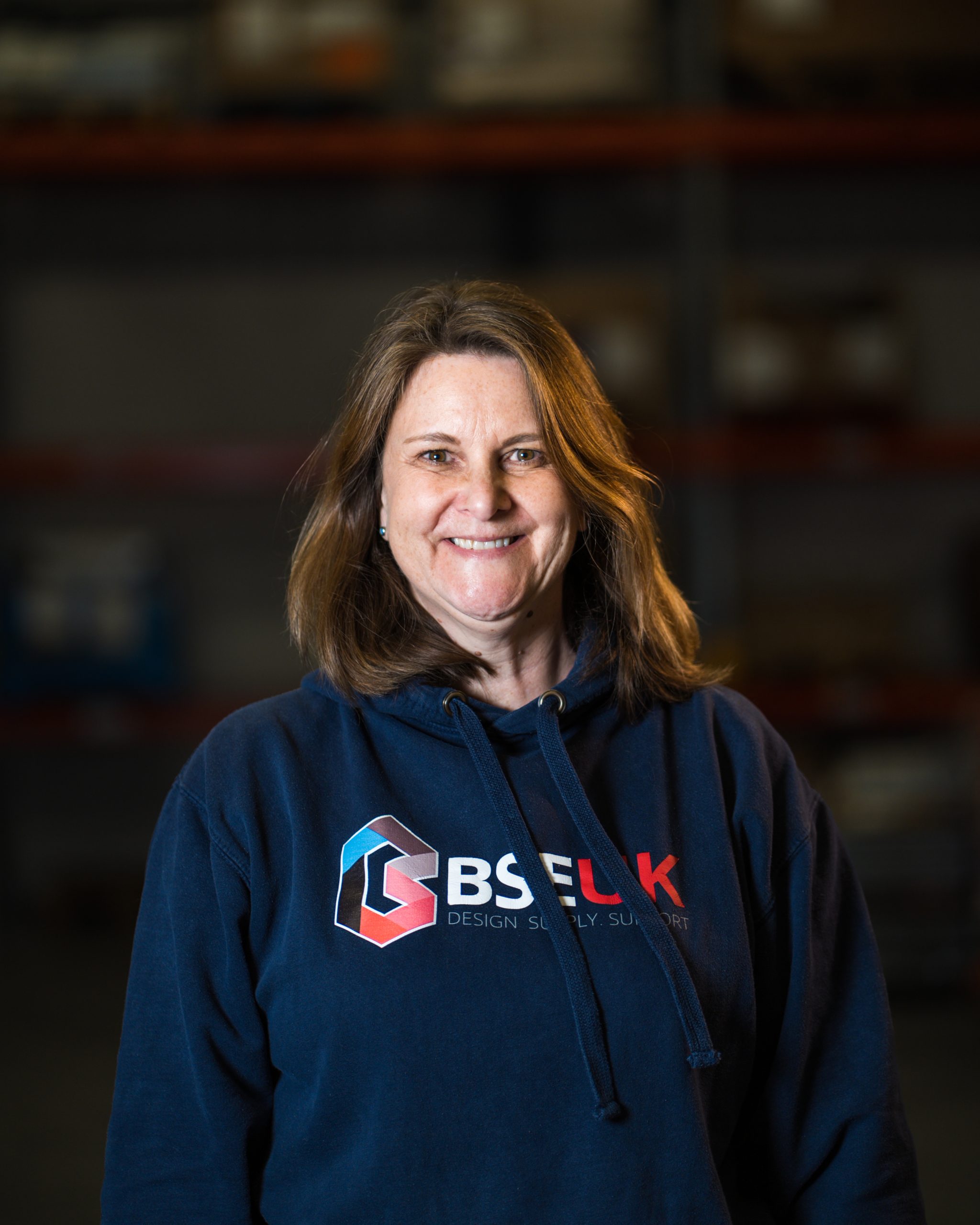 FINANCE & OPERATIONS MANAGER
Carole Jay
Carole crunches the numbers here at BSE UK. So if you have any questions about your invoice, Carole's your girl. She is also busy keeping us up to date with our health & safety and operations. In her time away from the office you'll find Carole spending time with her husband and children walking the dogs and watching the latest Netflix series!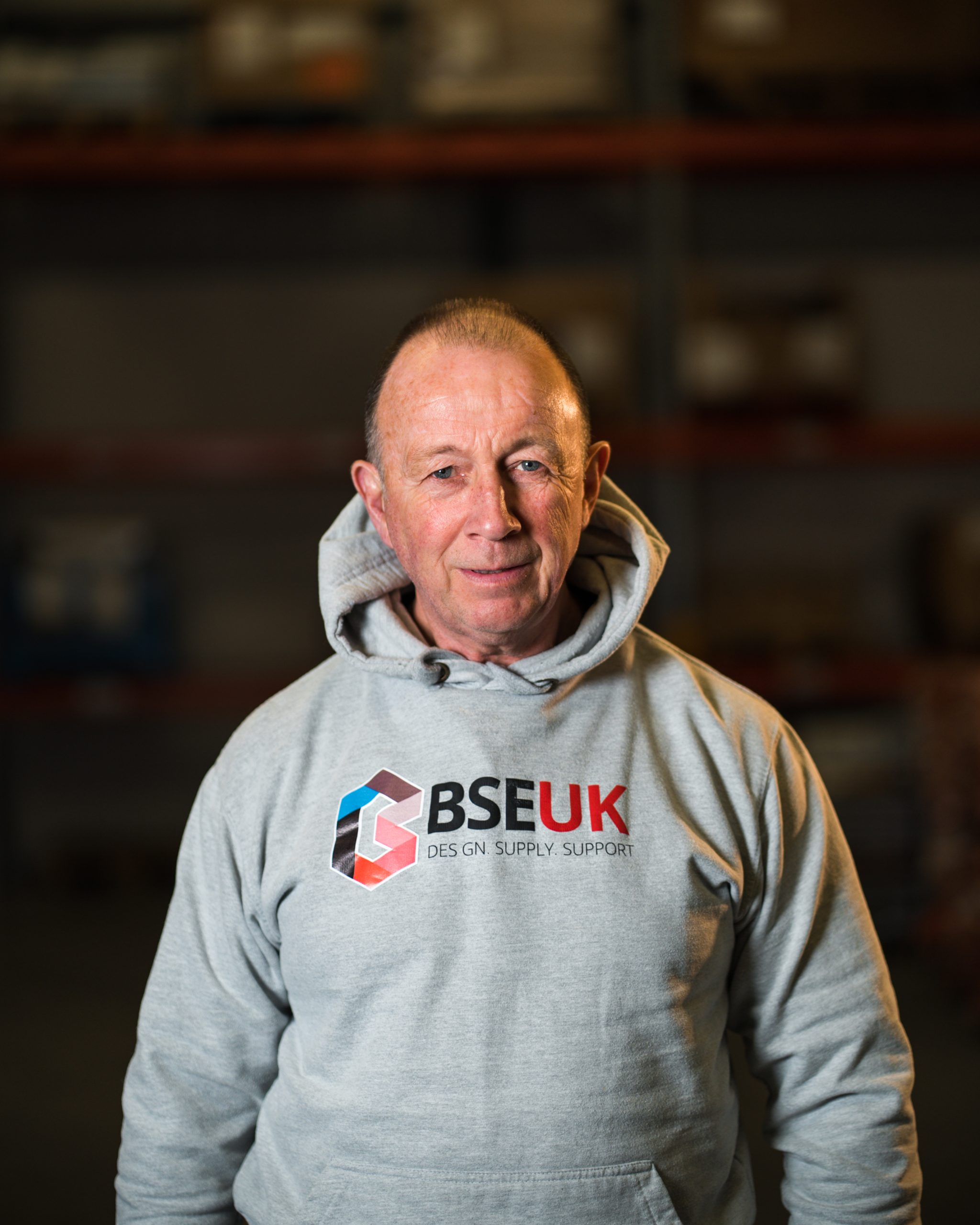 Steve Coghlan
The Warehouse Guy, Steve keeps our warehouse spic and span. You'll also see him out and about, racking and rolling the streets in BSE UK truck, delivering stock up and down the country. If somethings broken Steve will fix it, he's really quite handy to have around. In his spare time Steve enjoys holidaying in the caravan with his wife and dog. Or catching up on the Rugby.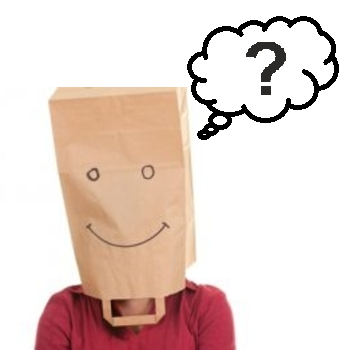 CAREERS AT BRISTOL STORAGE
Want To Work With Us?
Could you be the next BSE UK superstar?
We are always on the hunt for the next racking genius. Whether you are just starting out, or have bags of experience, we would love to hear from you! If you like the sound of what we do here at Bristol Storage and think you would be a good fit for our team, drop us an Email and we will be sure to get back to you.
Bristol Storage Equipment Limited
Unit 28 Brunel Way,
Cooper Road,
Thornbury, Bristol
BS35 3UP
Sign up to receive our newsletter
By submitting this form you agree to our privacy and data protection policy which governs how we deal with personal data.