Installation and Relocation Services
BSE UK can provide SEIRS registered installation teams for relocation, removal and reconfiguration of your pallet racking.
Pallet Racking Installation to SEMA Guidelines
BSE UK is pleased to announce that we have qualified as a member of the SEMA Distributor Group: The British Trade Association of the Storage Equipment Industry. Membership of this independent body is a further sign of our high quality service. But what does it mean to customers?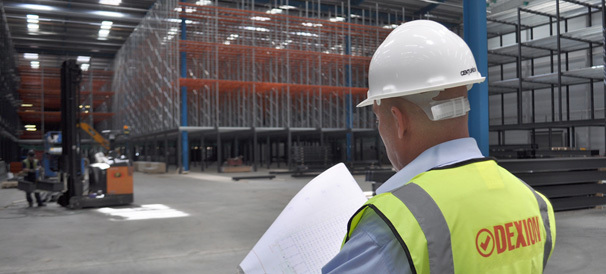 Pallet Racking and Shelving Installation Service
If you are thinking of purchasing new pallet racking systems, you will require the system to be fully installed in accordance with the manufacturer's guidelines. Manufacturers will guarantee the storage system provided that it is installed in the correct way and by a competent professional i.e. SEIRS installers.
Relocation and Removal of Existing Racking Systems
Are you moving premises? Or do you need to move the racking around in your current warehouse? If you are reconfiguring your pallet racking in any way, shape or form you must ensure that you register any alterations with your storage equipment supplier. Qualified installation teams should be appointed to carry out any work on your behalf to certify the installation to SEMA standards.
BSE UK can provide SEIRS registered installation teams for relocation, removal and reconfiguration of your pallet racking. Contact us today for a quotation on 0117 955 5211 or via email [email protected].
Who should install my racking?
There are two key factors to consider when installing, moving or reconfiguring a racking system;
Health and Safety
Manufacturers guidelines
That's why Bristol Storage installation teams are SEIRS registered and all work is carried out in accordance with the SEMA Guidelines.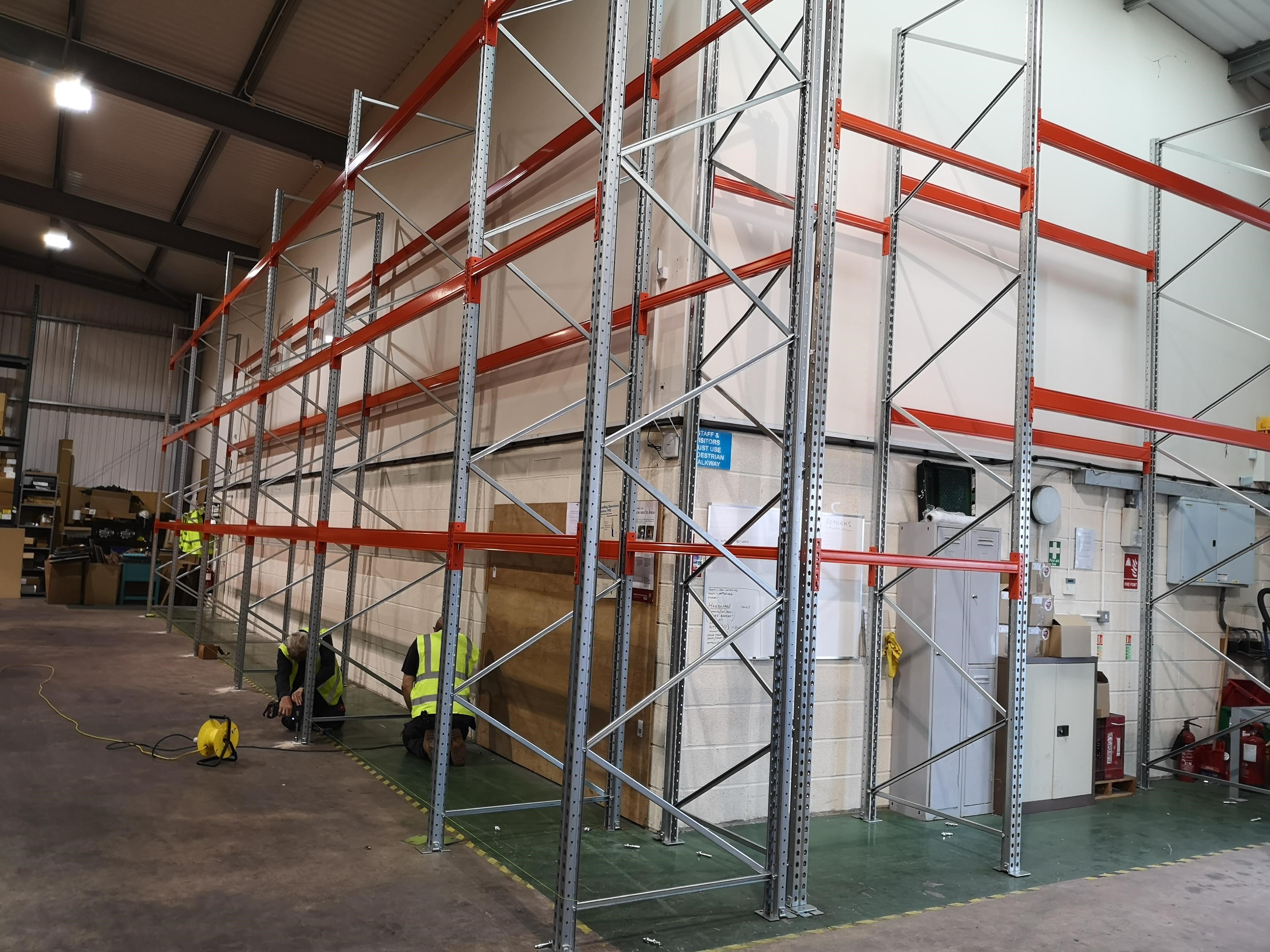 SEMA Codes of Practice
The Storage Equipment Manufacturers Association (SEMA) has established Codes of Practice that must be adhered to in order to conform to the latest health and safety regulations in relation to the installation of racking, shelving and all other forms of storage equipment.
The SEMA guidelines cover the product design, assembly and health and safety legislation (e.g. CDM). These Codes of Practice set the standards for your racking installation; therefore it is crucial that your storage system is built to meet these stringent requirements.
All storage equipment should be installed by qualified SEIRS registered installation teams.
What is a SEIRS Registered Installation Team?
One of the most important measures brought in by SEMA is the Storage Equipment Installers Registration Scheme (SEIRS). SEIRS is a storage industry specific training programme designed by industry professionals in order to train installation teams in line with the SEMA installation guidelines and codes of practice.
It is highly recommended that any installation, relocation or removal of storage equipment is carried out by a SEIRS qualified installer. This way you can ensure that your pallet racking has been installed by fully qualified professionals in adherence with the SEMA guidelines.
If you are looking to get existing Pallet Racking relocated call us today on 0117 955 5211 for a free no obligation quote

Galvanised Steel Shelving Installation in Bristol
Amcor is a global leader in responsible global packaging solutions supplying...
Bristol Storage Equipment Limited
Unit 28 Brunel Way,
Cooper Road,
Thornbury, Bristol
BS35 3UP
Sign up to receive our newsletter
By submitting this form you agree to our privacy and data protection policy which governs how we deal with personal data.