Site Survey & Quotation Services
Get a Free and Full Site Survey, Design & Quotation.
Step 1: Initial Enquiry
When you call us with your initial enquiry we'll listen to your warehouse requirements and qualify how best to achieve your goal. If we can establish exactly what you need over the phone then we will, however it may be that we need to arrange a site visit to meet up and discuss things in more detail – this all depends on the type of enquiry you have!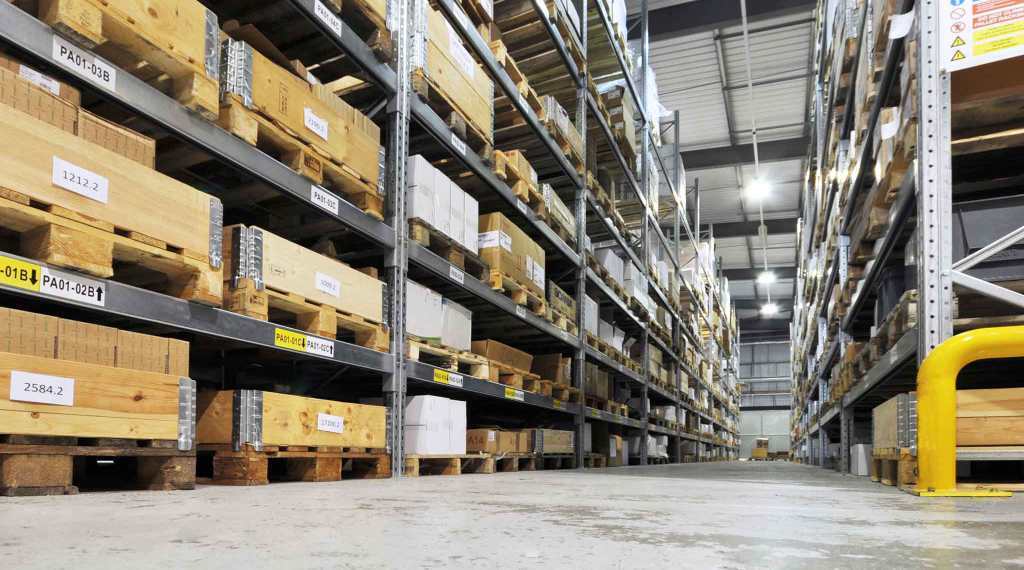 Step 2: Free Site Survey
To get the ball rolling, we recommend booking a FREE site visit from one of our experienced storage professionals. Particularly for larger projects or if you are keen to bounce a few ideas off of someone who knows what they're talking about!
A site visit enables us to fully understand what your requirements are, how your business utilises its storage facility and most importantly how we can work together to achieve a more efficient and effective racking or shelving system.
Click here to find out how to book an appointment now!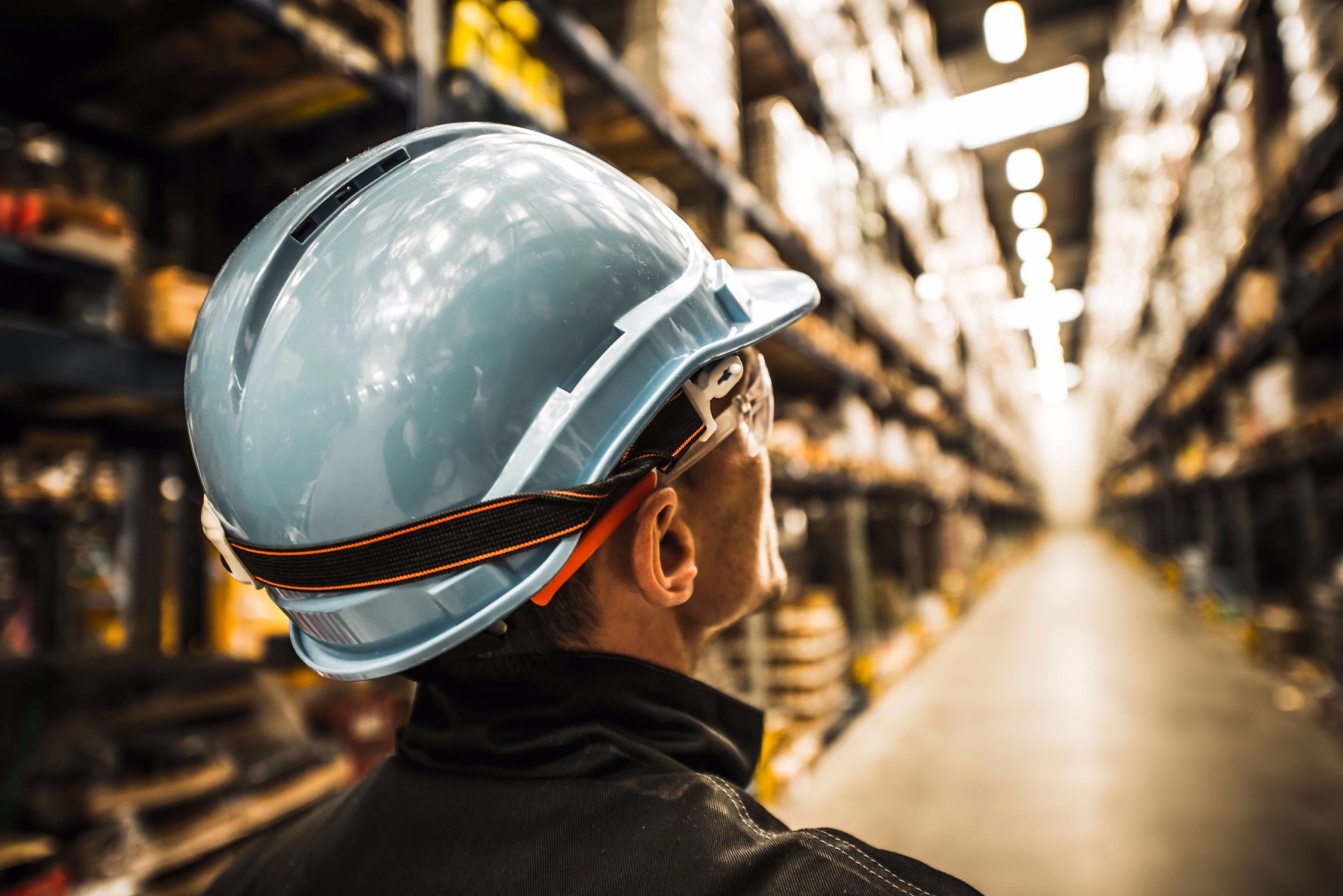 Step 3: Free Design
Once we've qualified your enquiry, its over to our inhouse design team to work their magic and design the ultimate storage and racking system for you. All of our storage systems are designed in line with the industry standard SEMA guidelines, and are fully load tested to ensure that the system we offer is the most suitable and most cost effective solution available.
We will provide you with CAD drawings of the design including Plan and Elevation drawings, as well as all related load data.
Step 4: Free, No Obligation Quotation
Once you're happy with our proposal, we'll issue our free and detailed specification and quotation for your consideration. If, at this stage, you have any queries or decide to tweak the design, we are always happy to run through the quote with you and if necessary we'll go back and revise the design accordingly.
Get a Quick Quote Now or call us on 0117 955 5211 to discuss your requirements further.

Galvanised Steel Shelving Installation in Bristol
Amcor is a global leader in responsible global packaging solutions supplying...
Bristol Storage Equipment Limited
Unit 28 Brunel Way,
Cooper Road,
Thornbury, Bristol
BS35 3UP
Sign up to receive our newsletter
By submitting this form you agree to our privacy and data protection policy which governs how we deal with personal data.