Carousels and storage machines
Storage machines and Carousels can save up to 70% of floor space and improve picking efficiency.
How could a Storage Machine or Carousel benefit you?
We all know the importance of making every square meter count, storage machines a perfect way of saving up to 70% on your existing floor space. The computer operated machines can be installed vertically or horizontally and will easily be integrated into your existing warehouse management systems or work as a standalone storage system.
Automated storage machines and Carousels have been proven to improve the efficiency when picking by 70%.
Benefits of a Storage Machine or Carousel:
Increases efficiency of picking
Saves on floor space
Saves time
integrates or works as a stand-alone system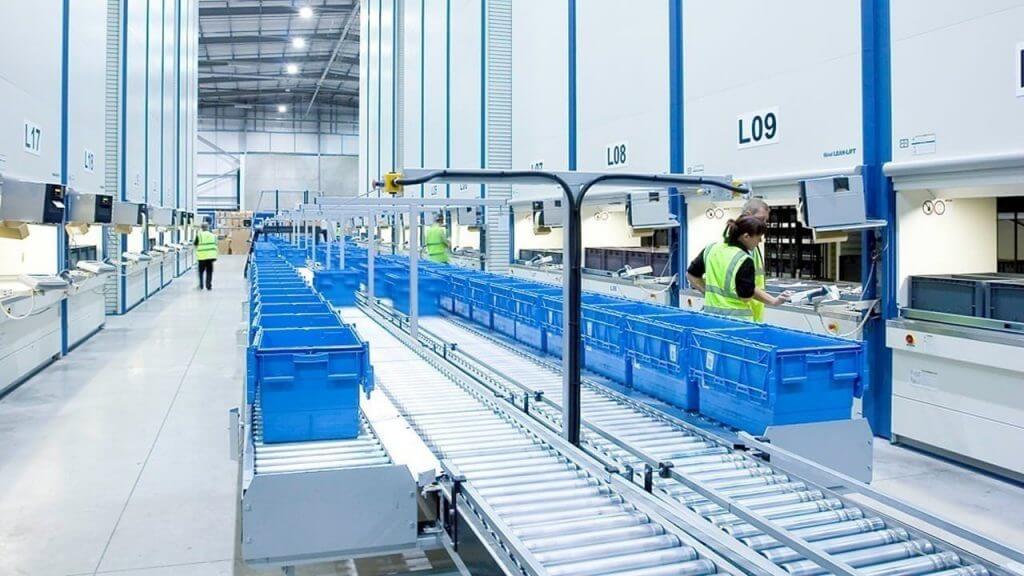 How it works
At the centre of the system is a computer controlled lift, called the extractor, which moves up and down, collecting and returning items to present to the operator.
There are multiple slots of 25mm, 37.5mm, 75mm or 90mm in the Lean-Lift where numerous storage shelves can be placed, whereby you hold a range of your stock, tools and parts in trays at height optimised positions for total maximisation of your warehouse.
Want to find out more?
To find out more about the products we offer and how they might benefit your business call a member of our sales team today on 0117 955 5211 or Email us on [email protected]
Bristol Storage Equipment Limited
Unit 28 Brunel Way,
Cooper Road,
Thornbury, Bristol
BS35 3UP
Sign up to receive our newsletter
By submitting this form you agree to our privacy and data protection policy which governs how we deal with personal data.