Careers at BSE UK
BSE UK is a UK based warehouse storage equipment expert specialising in pallet racking as well as industrial and office shelving, mezzanine floors and interiors.
Current Job Opportunities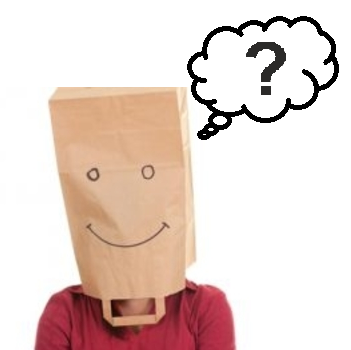 WAREHOUSE WORKER
Job details coming soon...please contact us for more info.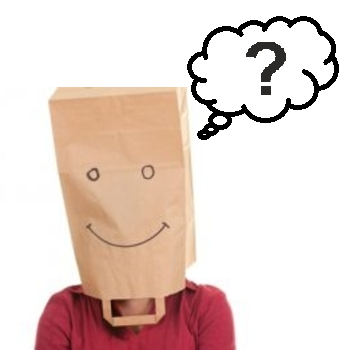 Want To Work With Us?
Could you be the next BSE UK superstar?
We are always on the hunt for the next racking genius. Whether you are just starting out, or have bags of experience, we would love to hear from you! If you like the sound of what we do here at BSE UK and think you would be a good fit for our team, drop us an Email and we will be sure to get back to you.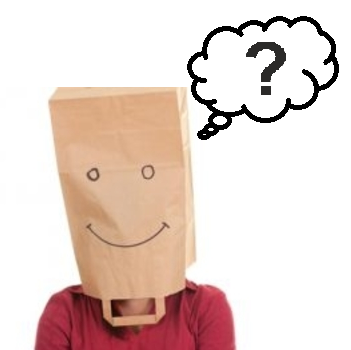 TECHNICAL SALES SUPPORT
Provide Sales Support and AutoCAD resource for product design and costing for specific sales enquiries and orders. This role is office based.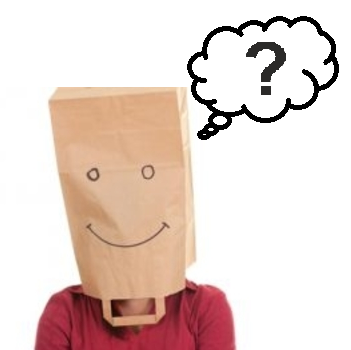 FINANCE ASSISTANT
Job details coming soon...please contact us for more info.
BSE UK are a friendly Family Run Business, offering personal service and solutions.
Having been an established business for over 40 years, we are dedicated to delivering you the best service.
Having an established team who are passionate about providing the best products to our customers.
Bristol Storage Equipment Limited
Unit 2 Mead Court,
Cooper Road,
Thornbury,
BS35 3UW
Sign up to receive our newsletter
By submitting this form you agree to our privacy and data protection policy which governs how we deal with personal data.