BSE UK Have Won An Award - BSE UK
BSE UK Have Won An Award
How To Keep Warehouse Workers Happy and Motivated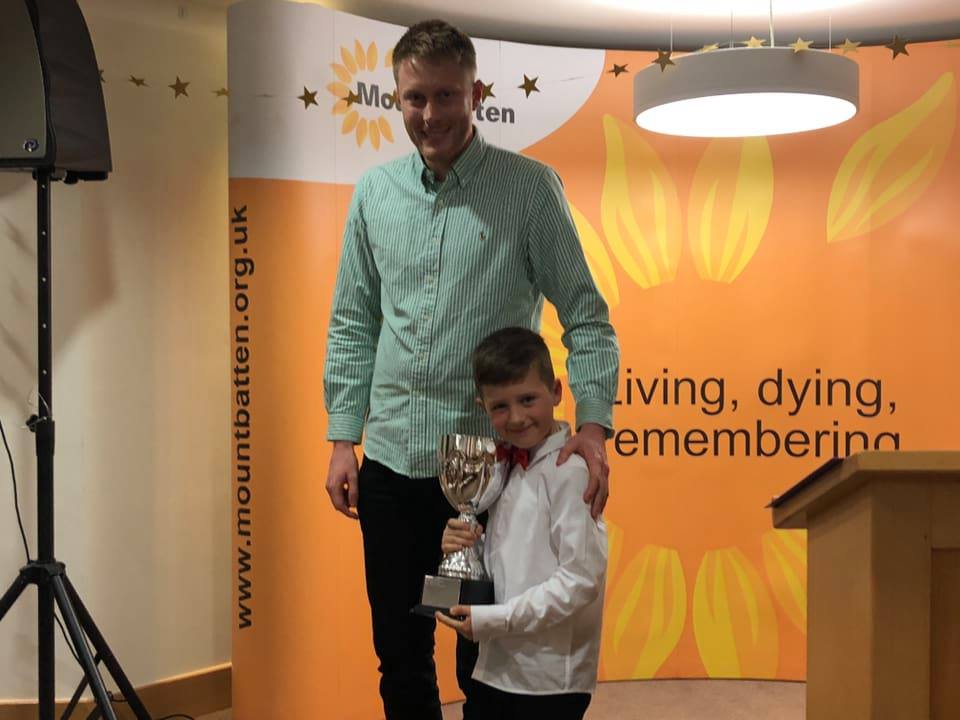 As some of you will already know a group of us here at BSE UK completed a 26 and a half mile walk for charity back in May. The cause was is close to our hearts which is what kept us marching on! Some months later we were invited to attend an awards ceremony and have received the award for the largest amount raised by one team, The Needles Cup. All thanks for our brilliant colleagues, friends, and families.
So, what charity were we raising money for?

The charity was Earl Mountbatten Hospice. Mountbatten are the only hospice on the Isle of Wight and have been for 35 years. They are in independent charity who rely on fundraising for 80% of the £7 million they need each year to keep the hospice going.
Who was in our team?

Our Team was called ''Team Island John'' in memory of John (Janet's brother) who sadly lost his battle with cancer last year. The Hospice created a loving and supportive environment not only for John, but for his family too. We are really pleased to be able to contribute to helping them to continue their brilliant work. Janet, who organised the team did a great job at getting the members together, it wasn't just us at BSE UK who took on the challenge, and we even had members from as far afield as Bermuda and Ethiopia!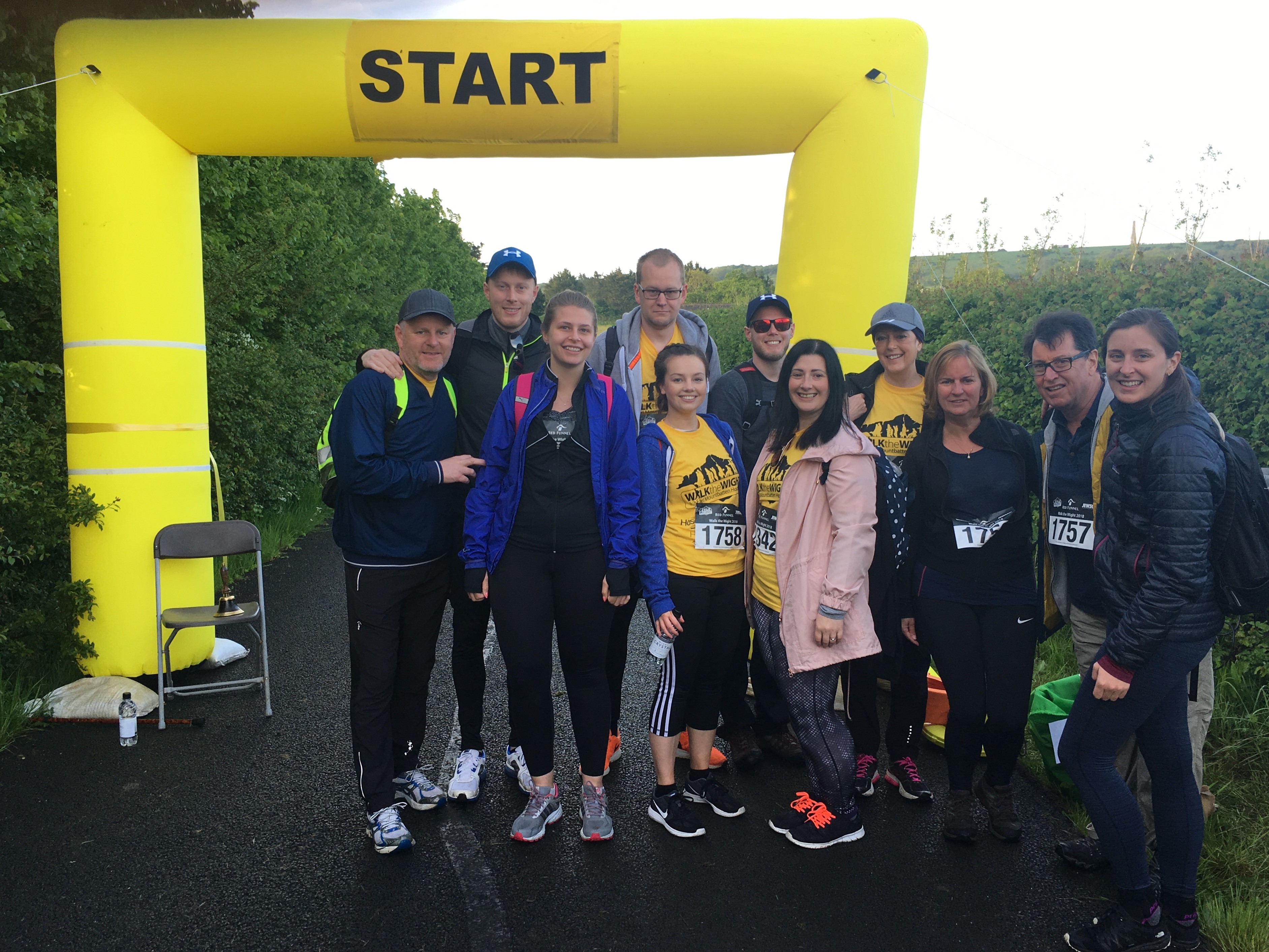 What was the challenge we faced?
Well, we can tell you it was not easy, we were walking for around 10 hours and took over 60,000 steps. We had decided to do the full walk which is advertised as 26.5 miles (a marathon) but what is not advertised are the hills, which are more like mountains. We would like to say the views from the top were worth it but….the black toenails lasted long after the memory of the beautiful scenery.
The awards evening, was brilliant night held at the hospice. We heard lots of stories from families and teams that completed the walk. It was brilliant to share why everyone had decided to complete the walk and raise money for this fantastic cause. Together our team raised over £2,500 and the whole event raised over £239,253 which is critical to the hospice and the work they do.
We would like to say a huge thank you to everyone who donated and helped us raise over double of our original target of £1,000, your support definitely kept us going up those humongous hills we mentioned earlier.
Bristol Storage Equipment Limited
Unit 28 Brunel Way,
Cooper Road,
Thornbury, Bristol
BS35 3UP
Sign up to receive our newsletter
By submitting this form you agree to our privacy and data protection policy which governs how we deal with personal data.