Dexion Achieve Certification For ISO 9001 and ISO 14001
Dexion Achieve Certification For ISO 9001 and ISO 14001
Dexion Achieve Certification For ISO 9001 and ISO 14001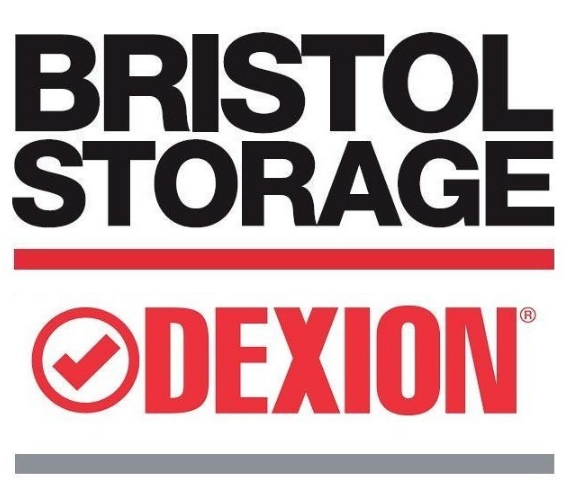 At BSE UK, we are proud to be a member of the Dexion distributor network in the UK, allowing us to supply, install and maintain high-quality Dexion racking for our clients.
We are very happy to announce that Dexion has recently been assessed and certified as meeting the requirements for the new updated version of both ISO 9001 and ISO 14001.
Find out more about the ISO standards and what Dexion's adherence to this standard means for us and our customers.
ISO 9001 - A Commitment To Continued Quality
ISO 9001 is the most recent version of the standard that sets out the requirements for a quality management system (QMS) that an organisation can use to consistently meet the requirements of its customers.
The standard is constructed around seven quality management principles: customer focus, leadership, engagement of people, process approach, improvement, evidence-based decision making and relationship management. Adhering to ISO 9001 can help businesses and organisations to:
Work in a more efficient way – this increases productivity and can bring down internal costs.
Increase customer satisfaction by providing products and services of consistently good quality.
Meet the necessary statutory and regulatory requirements.
Identify and address risks associated with their organisation.
ISO 14001 - A Commitment To The Environment

ISO 14001 is a standard that sets out the requirements for an environmental management system (EMS) that an organisation can use to improve its environmental performance. Adhering to ISO 14001 can help business and organisation to:
Improve resource efficiency.
Reduce costs in waste disposal.
Improve impact on the environment.
Manage environmental obligations with consistency.
Reduce waste. Check out our latest blog if you're looking to aim for zero waste in your warehouse.
Increase customer and stakeholder trust.
What This Means for Our Customers

As one of our most trusted suppliers, Dexion adhering to these standards gives our customers the assurance that the Dexion products they receive from us are of a high standard and produced with their satisfaction in mind.
Additionally, their commitment to ISO 14001 means that they have processes in place to ensure that their products have a minimal impact on the environment.
High Quality Dexion Products From Bristol Storage

We have a range of quality Dexion racking systems available here at BSE UK; discover our range of Dexion products and their uses:
Adjustable pallet racking systems – Adjustable pallet racking is the right solution for almost any warehouse layout, owing to its versatility, dependability and simplicity.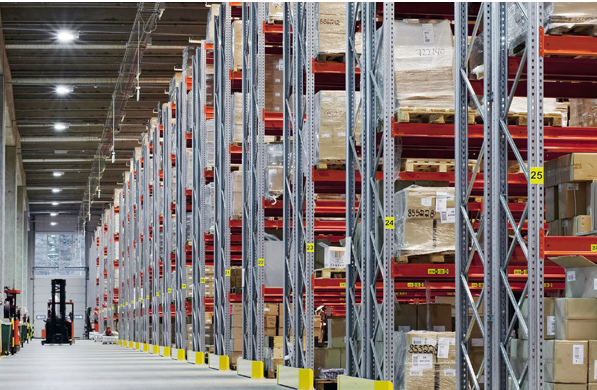 Narrow aisle pallet racking – Narrow aisle pallet racking is a space saving solution characterised by its increased working height and reduced aisle width. If space is at a premium in your warehouse, check out our latest post on how to maximise space in your warehouse.
Mobile Racking – Based on a motorised mobile base, mobile pallet racking ensures that any extra space in your warehouse can be fully utilised. Our choice for mobile racking is Dexion's Mobile MOVO racking; you can see it in action in the video below.
Drive-in Pallet Racking – Drive-in pallet racking utilises the first in, last out principle, with pallets accessible from a single aisle. This is a great solution for bulk storage of a single product. At BSE UK, we recommend Dexion's Deepstor drive-in pallet racking.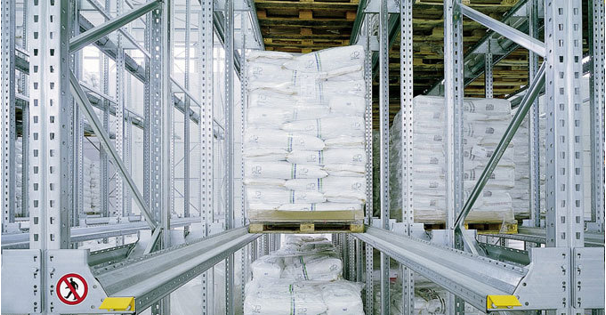 Push Back Pallet Racking – Alike drive in pallet racking, push back racking utilises the first in, last out system to increase available space. This racking system is ideal for storage of various items in product specific lanes.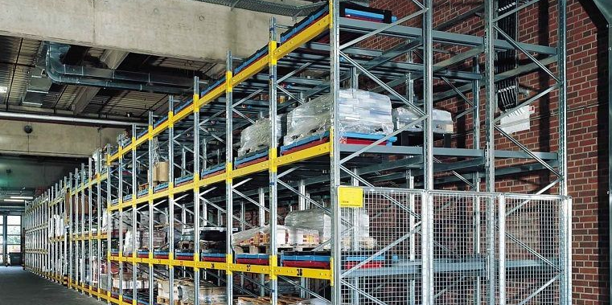 Talk To The Experts
Once again, congratulations to Dexion for their continued commitment to providing quality products to customers. If you want to know more about any of our racking solutions, or need advice on saving space in your warehouse - give one of our expert team a call on 0117 955 5211.
Bristol Storage Equipment Limited
Unit 2 Mead Court,
Cooper Road,
Thornbury,
BS35 3UW
Sign up to receive our newsletter
By submitting this form you agree to our privacy and data protection policy which governs how we deal with personal data.