Meet The New Accounts and Admin Apprentice At BSE UK
Meet The New Accounts and Admin Apprentice At BSE UK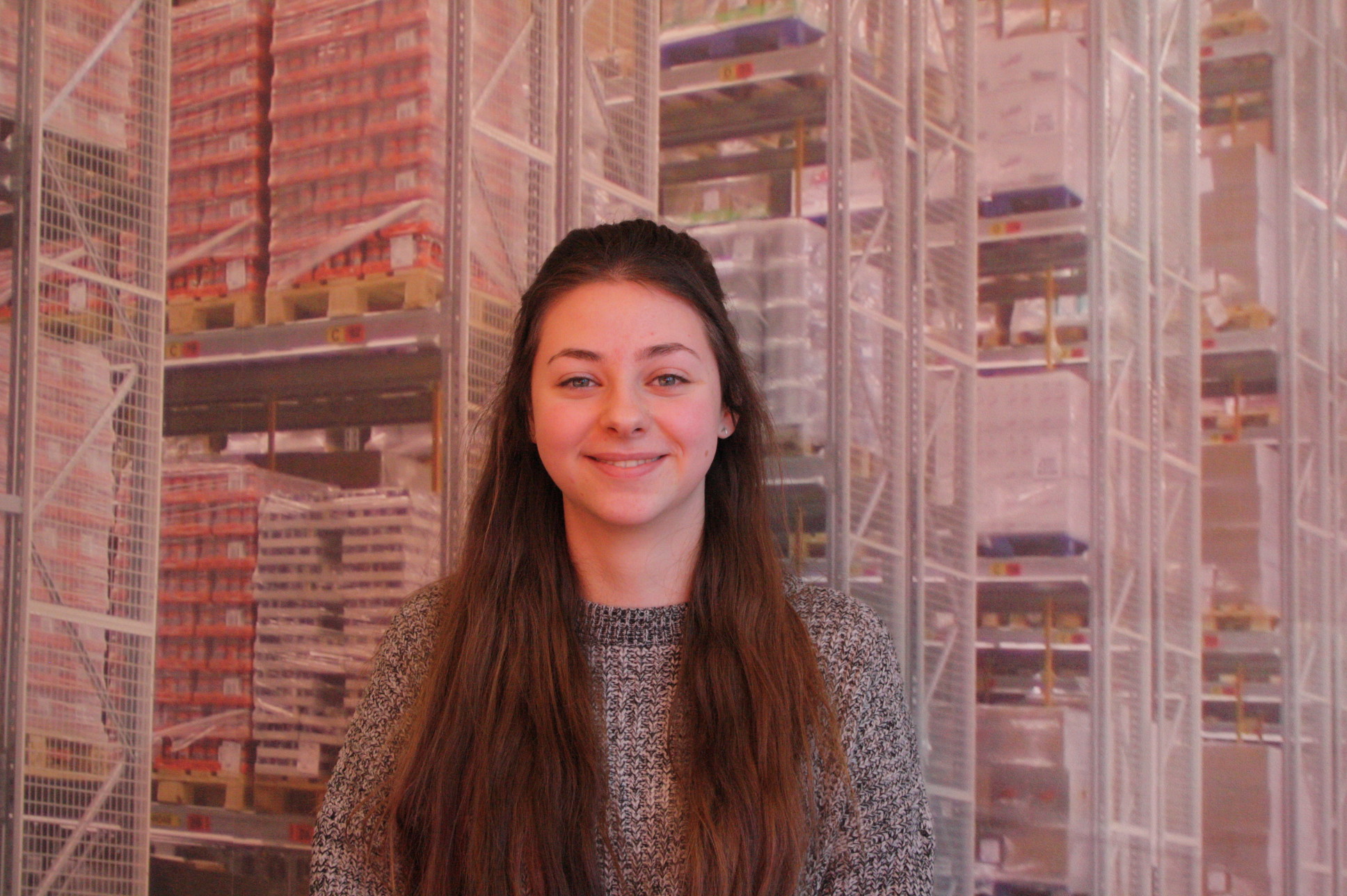 This Month it's the turn of Josie Angell, our Accounts and Admin Apprentice. Josie joined the team in December 2017, having left college and starting her working career with Bristol Storage Equipment. You may have already spoken to Josie on the phone but if not, be sure to say hello.
What is your Role at Bristol Storage Equipment?
Accounts and Administration apprentice
What is your favourite shelving system and why?
Medium duty rivet racking because it provides a more cost effective solution for storing long or bulky items
If you could have unlimited storage of one thing, what would it be?
Fast food
What would be the title of your autobiography?
Inside of an angel's life
If you could be in the movie of your choice, what movie would you choose and what character would you play?
Fat Amy from Pitch Perfect
What is top of the list when it comes to the weekend?
Ordering a takeaway
If you could host a talk show, who would be your first guest?
Beyoncé
What would be your ultimate holiday destination?
Australia
If you could only eat one meal for the rest of your life what would it be?
Noodles with extra salt and pepper chicken
If you won the lottery, what is the first thing you would do?
Move to Australia
Bristol Storage Equipment Limited
Unit 2 Mead Court,
Cooper Road,
Thornbury,
BS35 3UW
Sign up to receive our newsletter
By submitting this form you agree to our privacy and data protection policy which governs how we deal with personal data.