Mesh Cage and Lockers Case Study - BSE UK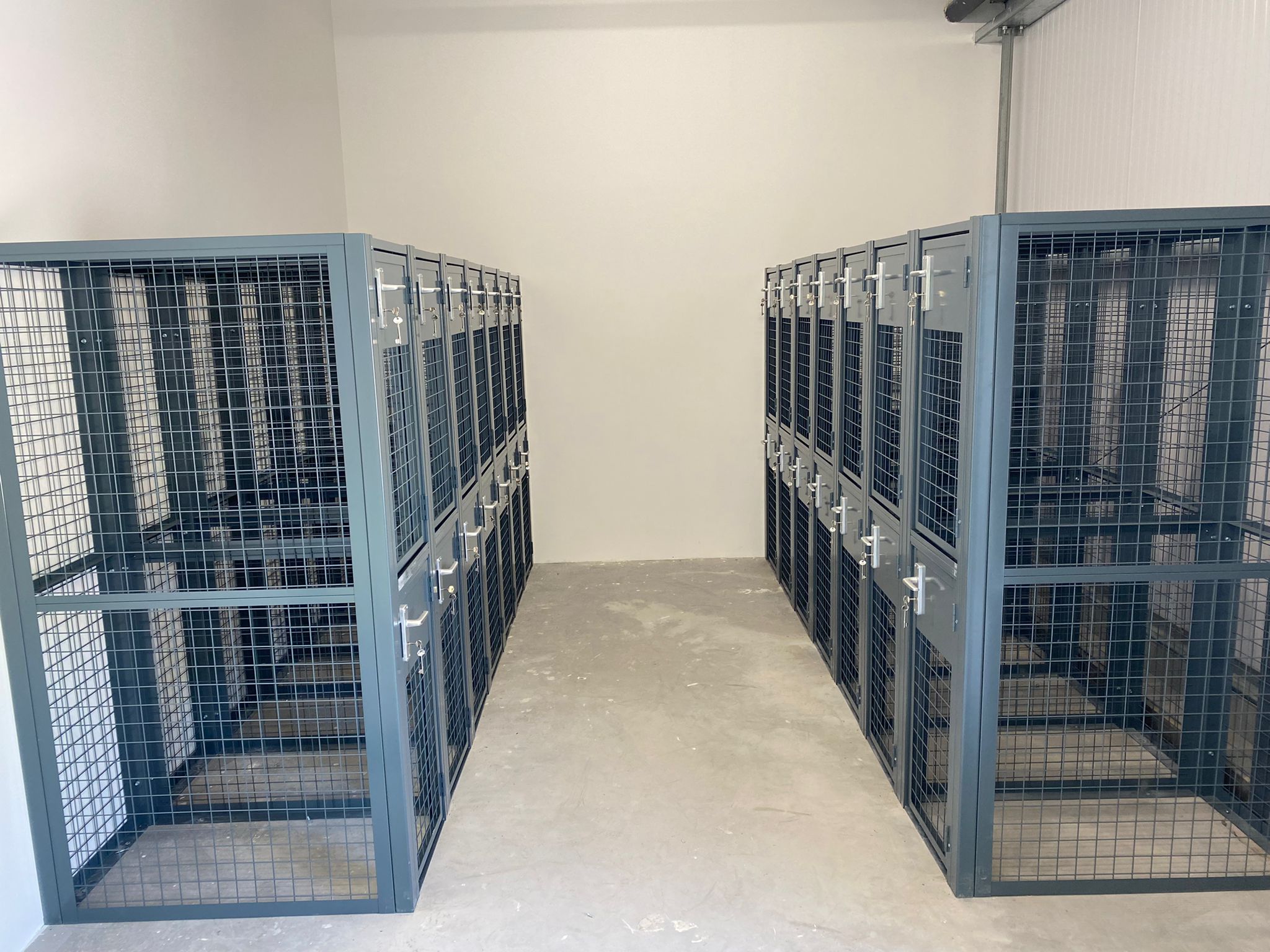 COMPANY

Wales & West Utilities Ltd have been transporting gas to businesses and homes around wales and the south west of England, they launched in 2005 and have since been helping 7.5 million people stay safe and warm with a gas connection that they can rely on.
PROJECT BRIEF
Salesperson: Matt Aldred
[email protected]
To supply and fit mesh cages, still partitioning and cloakroom benches for site in Bristol.
PRODUCTS USED
BSE UK Supplied 2 mesh partitions chambers with singe doors to each.
1 run of 8 mesh cages 1800mm high x 600mm deep x 400mm wide each cage to be split into 3 with 18mm chipboard levels.
2 runs of 7 mesh cages 1800mm high x 1000mm deep x 500mm wide each cage to be split in two with 18mm chipboard level giving a total of 52 mesh cadges.