Mezzanine Floor Case Study - Daikin - BSE UK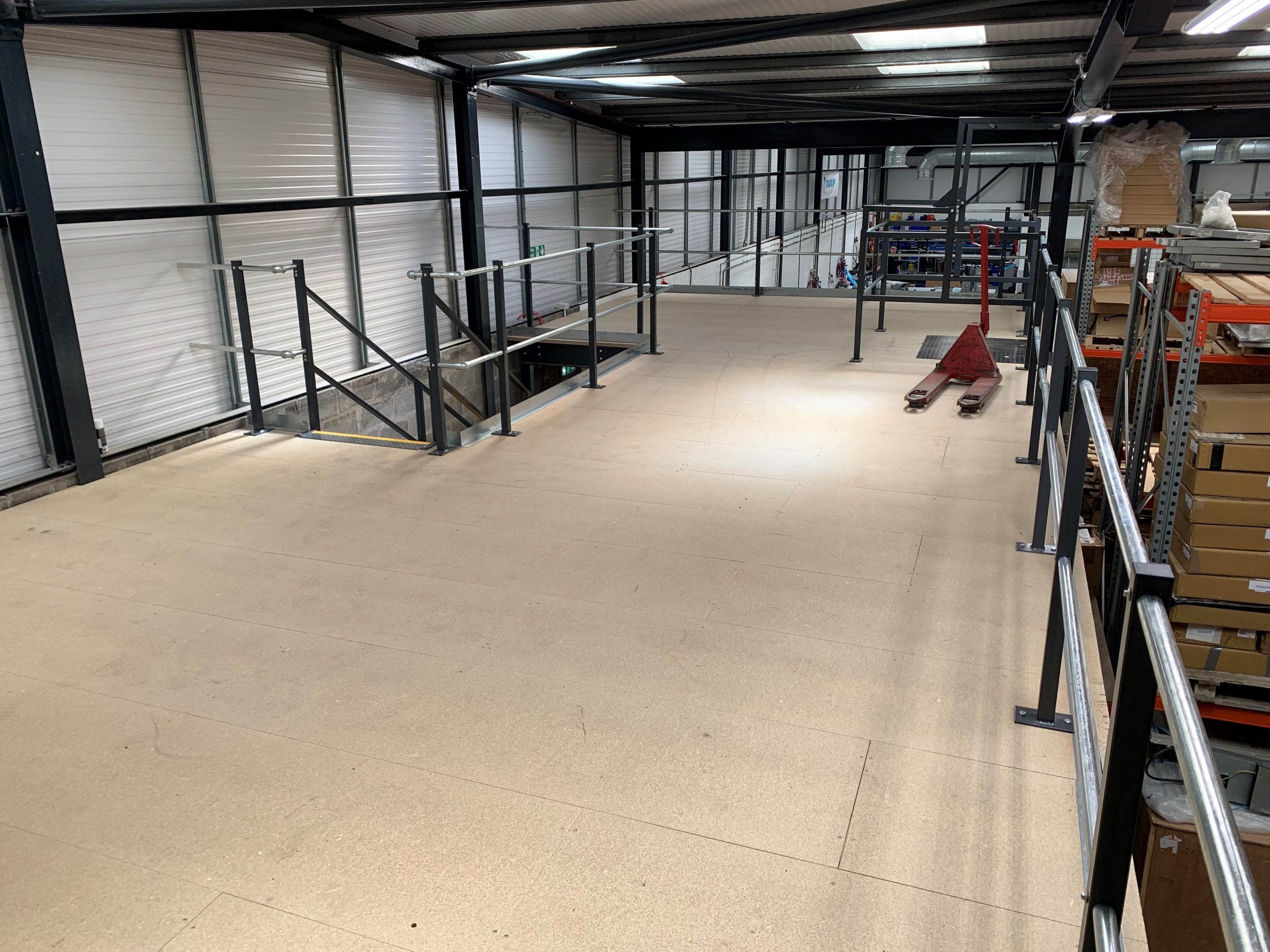 COMPANY

Daikin have more than 90 years of experience in air conditioning which makes it possible for them to offer the most comfortable, energy efficient, and reliable solutions available within their market.
PROJECT BRIEF
Salesperson: George Ives
[email protected]
BSE UK were contacted by Daikin to help provide a solution for more storage space using the already limited space they had in their warehouse.
Daikin had been looking at options to rent out another warehouse space for storage.
BSE UK were able to provide a mezzanine floor solution over an existing shelving and caged area allowing additional storage whilst maintaining useable floor space below. .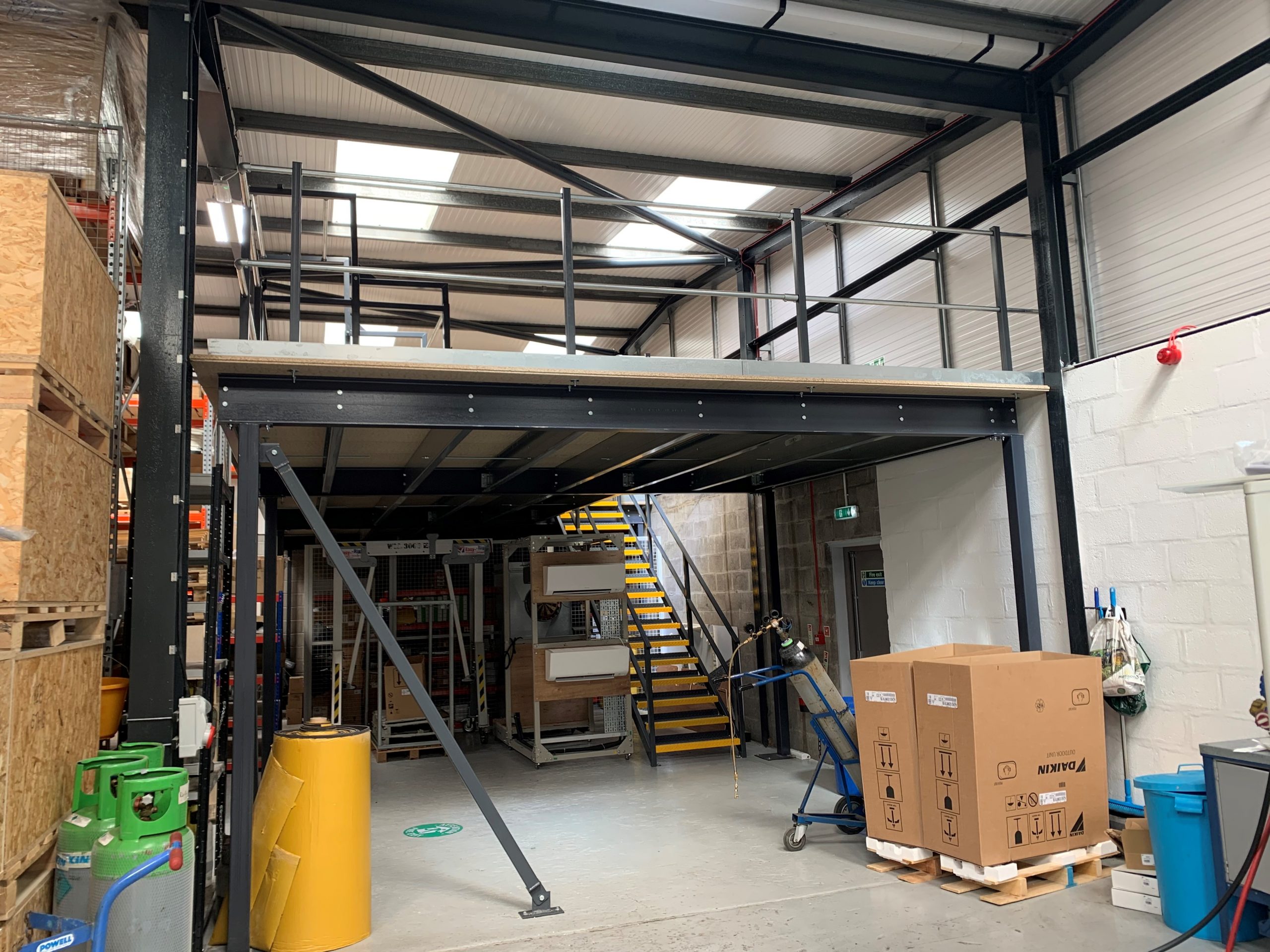 PRODUCTS USED
Mezzanine floor
with a Total Floor Area of 132.24 m2 And one standard staircase
Building Regulation Application
BSE UK made the application on the behalf of our client using an Approved Inspector, including all required drawings, structural calculations and all correspondence.
CUSTOMER COMMENTS
''Working with BSE UK previously we knew what to expect, the service was quick and efficient from quote to installation.
They were able to provide us with a mezzanine floor solution that fixed our storage problems and allowed us to keep the existing floor space and storage layout.
We would not hesitate to use BSE UK for any future projects or to recommend them to anyone looking for any storage requirements.''
Dan Blanchard, Depot Manager