Why You Should Use a SEMA Distributor Company - BSE UK
Why You Should Use a SEMA Distributor Company
Will cutting corners on rack safety cost you much more in the long run?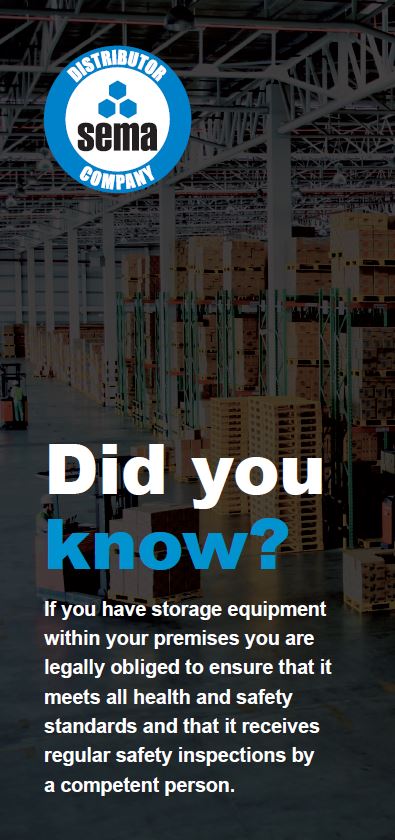 The health and safety legislative environment has never been more onerous. Storage equipment is no exception.
The responsibility of storing hundreds of tonnes of pallets above working colleagues' heads is a serious one. A racking, mezzanine or shelving collapse is a dramatic event, and can result in death, injury, temporary closure of the business and a thorough, costly and time consuming HSE investigation, leaving company's finances and director's personal liabilities exposed. Yet still many UK companies don't seem to recognise these risks when it comes to racking safety.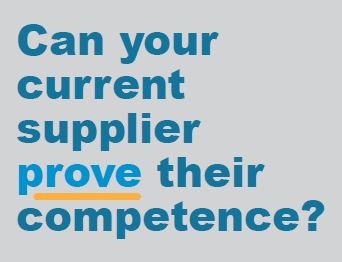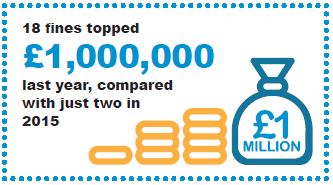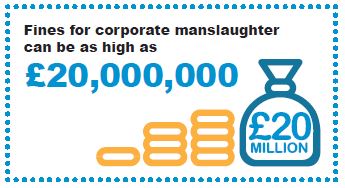 Would you exspect someone to carry out a task they hadn't been trained and audited to do?
There are hundreds of designers, manufacturers, suppliers and installers of storage equipment in the UK, ranging from sole traders through to multi-million pound corporations, many of whom are notcurrently regulated or audited.
To become part of the SDG a company must demonstrate a high level of commitment to safety standards, work to industry codes of practice and be regulated by an external audit which measures 31 areas of quality. this ensures excellence in process, design compliance and delivering project with highest H&S standards. passing this audit is a pre-requisite for membership of SDG.
Can you

afford

to work with anyone else?
if you want to know more about SEMA and what they do visit our SEMA page. if you need to talk to a SEMA distributor company then give us a call on 0117 955 5211 or Email us [email protected]
Bristol Storage Equipment Limited
Unit 28 Brunel Way,
Cooper Road,
Thornbury,
BS35 3UP
Sign up to receive our newsletter
By submitting this form you agree to our privacy and data protection policy which governs how we deal with personal data.