Case Study - Pallet Racking For VeeTee Rice - BSE UK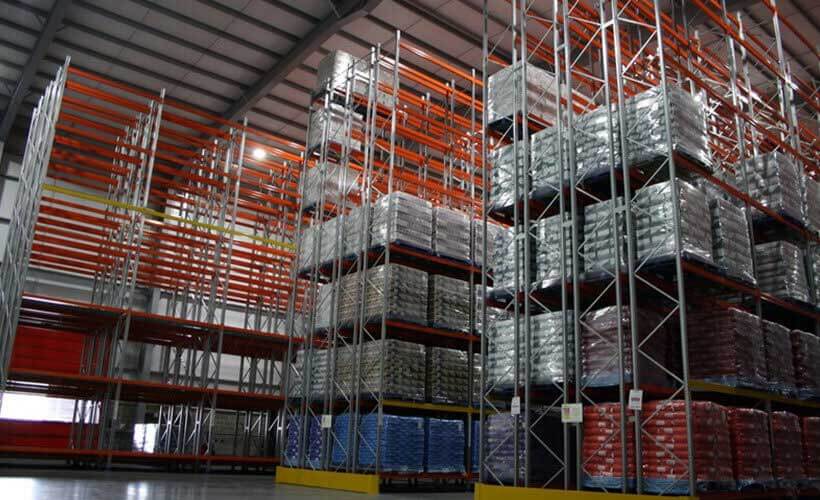 COMPANY

Veetee Rice was founded in 1987, from then on it has been one of the UK's largest rice suppliers. They supply rice to major supermarkets and to over 50 countries worldwide. Having won multiple awards over the last 10 years Veetee are recognised as a key player in the international food market.
PROJECT BRIEF
Salesperson: Dennis Ives
[email protected]
BSE UK were asked to supply, deliver and install Pallet Racking and Live Storage within a new area in Veetee's Rochester storage and distribution centre. Gaining as many pallet locations as possible within the space.
PRODUCTS USED
This project included a mixture of AR Adjustable Pallet Racking and live storage giving the customer 3974 pallet locations.
In order to gain as many pallet locations as possible height was utilised with 11.5m uprights. In order for this warehouse to be completely functional in correlation with an existing warehouse a walk through pallet bay were installed allowing storage of pallets above the walk through aisle.
There was also a section of live storage installed at the loading bays to assist with deliveries and collections. There was also restricted height locations, these were marked with yellow coloured beams.