Drive In Pallet Racking - Tubex Berry - BSE UK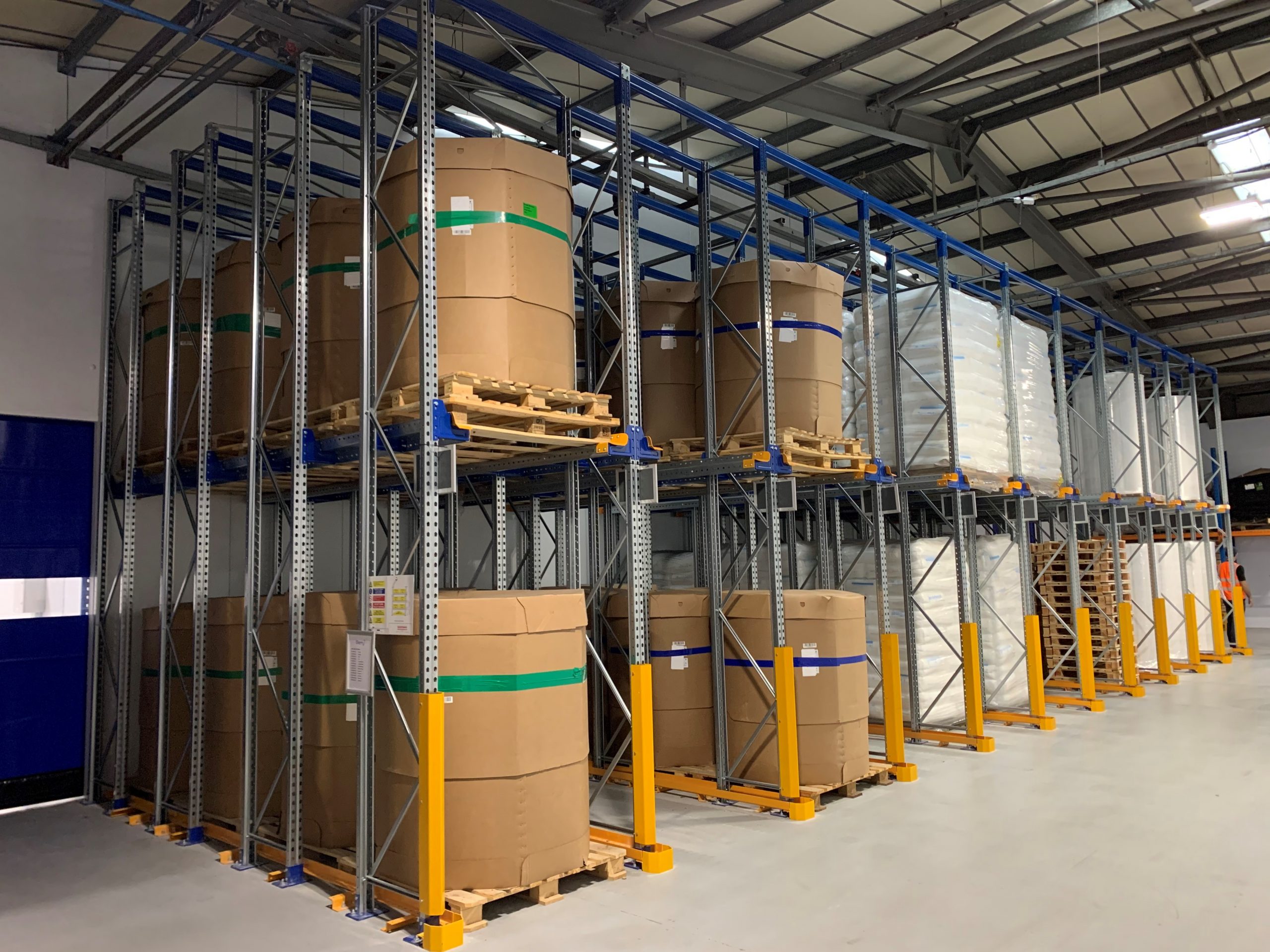 COMPANY

Tubex opened its factory in south wales in the 1980's producing treeshelters, and quickly became one of the most popular on the market. The factory today is three times the size it originally was. The business now focuses on a wider range of products for all trees and vines their products are used in the forestry, viticulture, landscaping and fruit markets.
PROJECT BRIEF
Salesperson: George Ives
[email protected]
BSE UK were asked to supply and fit drive in racking and rack protection in a storage area of the factory to give more pallet locations within the space available.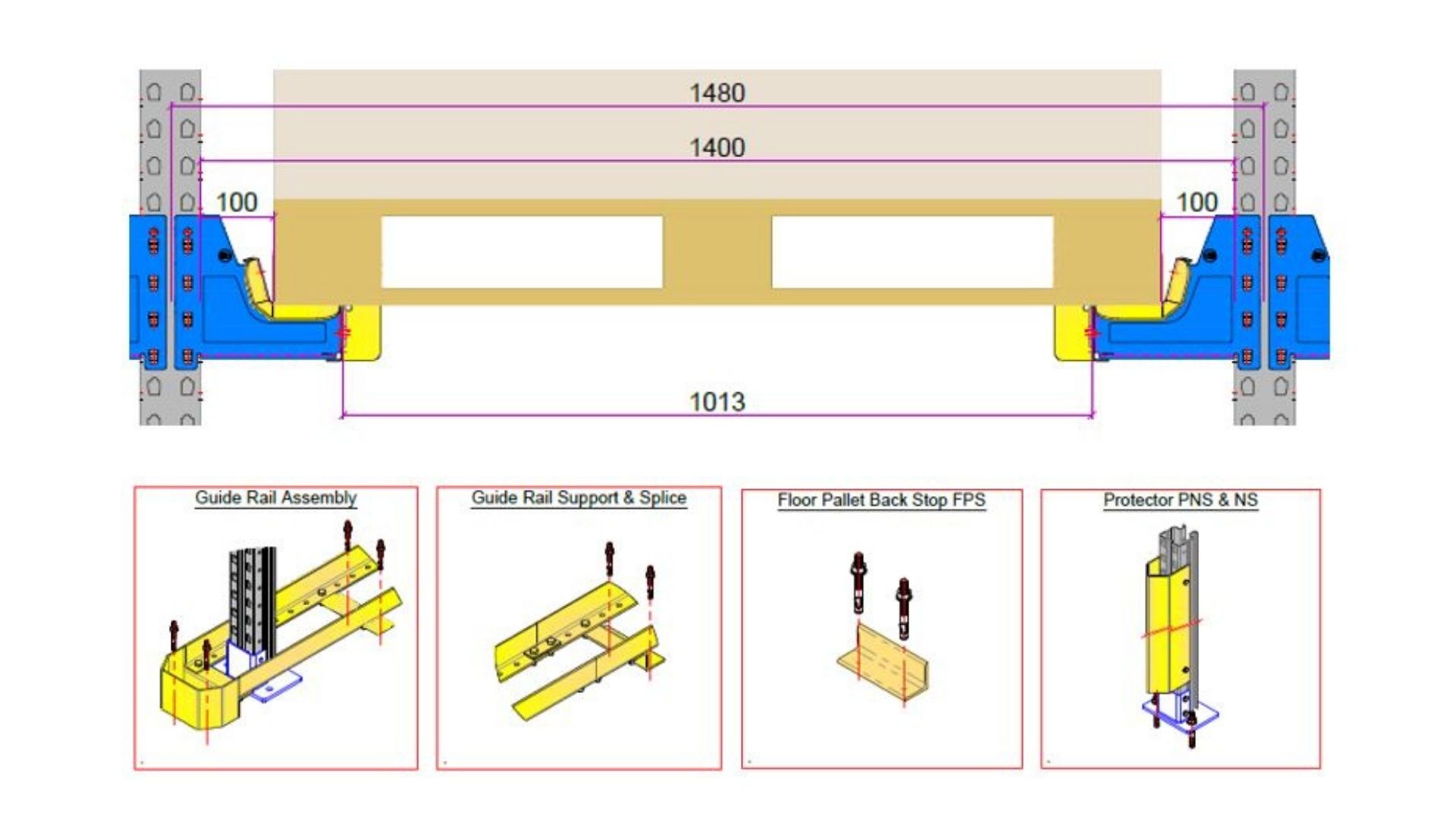 PRODUCTS USED
Drive-In Racking
11 Lanes wide x 4 Pallets deep x 2 Pallets high
Polymer Pallets = 11 lanes x 4 deep x 2 high = 88 no. Pallets
Total Pallet Count: 88 no. Pallets
Overall Length: 16,460mm
Overall Depth: 4,721mm
Overall Height: 4,883mm max.
Drive-In Racking Protection System
To supply and install, entry guides, floor mounted pallet stop, guide rail and upright protectors to all uprights.
CUSTOMER COMMENTS
"BSE UK have been brilliant from start to finish, the sales and installation teams were very knowledgeable and answered any questions I had.
This is the first time we have used drive in racking at our site but BSE UK were able to support us in using the racking in the correct way. I'm very happy with the racking and I will definitely be using BSE UK again"
Darren Bright, Project manager
Signup to our newsletter below to receive all our latest news!
By submitting this form you agree to our privacy and data protection policy which governs how we deal with personal data.
[fts_twitter twitter_name=rackingshelving tweets_count=6 twitter_height=250px cover_photo=yes stats_bar=yes show_retweets=no show_replies=no]
[fts_facebook type=page id=187959697928972 posts=3 height=300px posts_displayed=page_and_others]