AR Adjustable Pallet Racking
Simple, yet versatile and functional, this product is the most popular in the range and will be suitable for most pallet storage requirements.
AR Adjustable Pallet Racking is designed to store pallets in a mechanical and functional way using forklifts. These forklifts access goods through aisles parallel to the racks.
The use of adjustable racks for palletised loads is a logistical solution that can be adapted to the dimensions of the loads and the forklifts.
Efficient, resistant, easy-to-assemble, and with simple load level regulation, this system adapts to any type of product, both by weight and by volume. These systems can be adapted for picking as well.
There are many benefits from using this adjustable system:
Adaptable to any load and forklift
Allows direct access to goods
Efficient to assemble and dissembled
Replacements parts are available
Internal and External Applications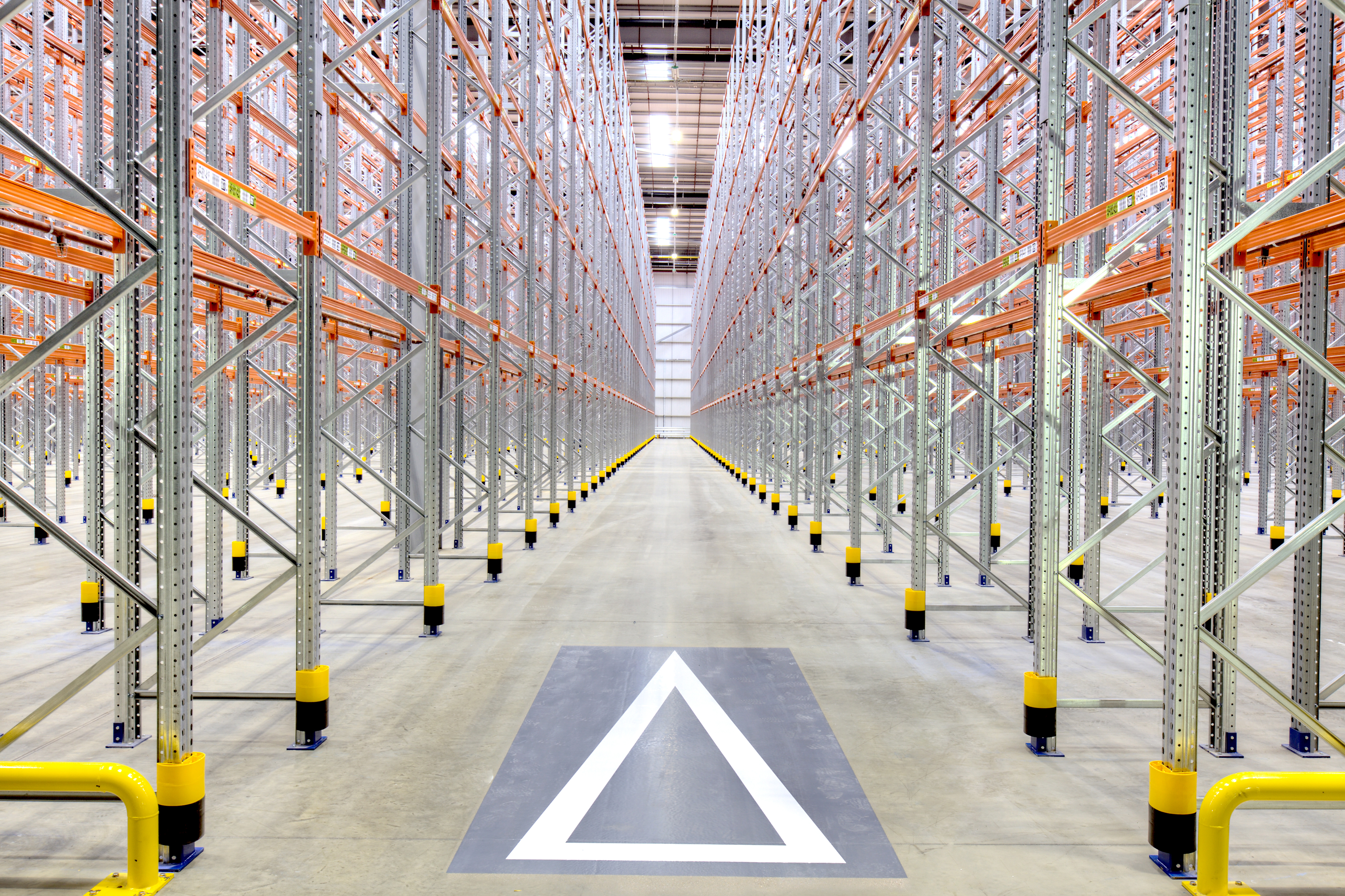 Check out the gallery below to see AR Adjustable Pallet Racking in action:
We Supply Accessories Too.
A full range of accessories are available including steel or timber decking, rack protection systems, pallet support bars, anti-collapse and much more.
For Quality Free Advice, Call Us Now. 
Approved suppliers of AR Adjustable Pallet Racking systems in line with SEMA and FEM Regulations. Call BSE UK today on 01179 555 211.
Pallet racking case studies

AR External Pallet Racking Case Study - Strickland MFG - BSE UK
After being let down by a local company, BSE UK were fast to respond and reliable. They provided me with a very competitive quote...

New Warehouse Installation Case Study
BSE UK were contacted and asked to provide Pallet Racking in an area for their new warehouse, along with a secure shelving area...
Bristol Storage Equipment Limited
Unit 28 Brunel Way,
Cooper Road,
Thornbury,
BS35 3UP
Sign up to receive our newsletter
By submitting this form you agree to our privacy and data protection policy which governs how we deal with personal data.