AR Drive In Racking
Maximising floor space by using height, drive in racking is brilliant optimisation of space.
AR Racking's Drive In racking system is a high density storage solution that utilises available floor space and height in any warehouse this is done by reducing forklift operating aisles.
The racking system is made up of an adjustable modular structure, which means it easy to maintain.
AR Racking's compact storage systems can be either;
Drive In - With one access aisle using FILO where the first load in is the last load to come out.
Or
Drive Through - With an entrance and exit and either end of the racking, using FIFO where the first load in is the first one out.
Contact us today to arrange your no obligation site visit – Contact us. Or call us on 0117 955 5211.
The benefits of AR Racking's Compact Storage Systems are:
Optimisation of space
Low maintenance
Cost effective
The structure is compatible with other storage brands.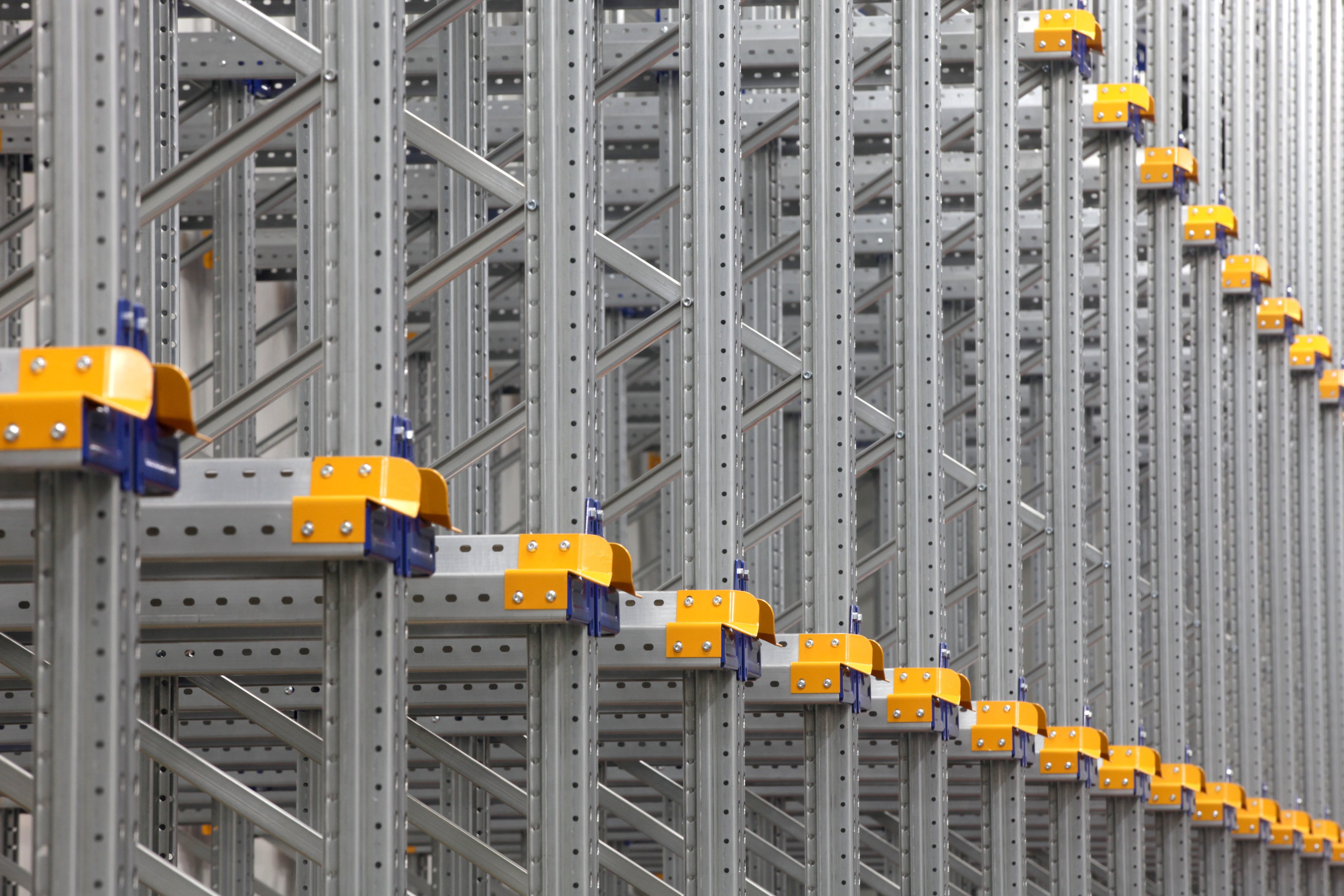 Bristol Storage Equipment Limited
Unit 28 Brunel Way,
Cooper Road,
Thornbury, Bristol
BS35 3UP
Sign up to receive our newsletter
By submitting this form you agree to our privacy and data protection policy which governs how we deal with personal data.