BSE UK Business Show Case South West - Ashton Gate
BSE UK at Business Show Case South West
BSE UK attended the Business Showcase South West on the 16th on May 2018. We had a great day talking to potential customers and making new contacts to work with going forward. The day consisted of lots of different business from all around the southwest and beyond showing off what they do.
There were robots from GWS Media, computer games and lots of irresistible branded pens and stress balls being handed out!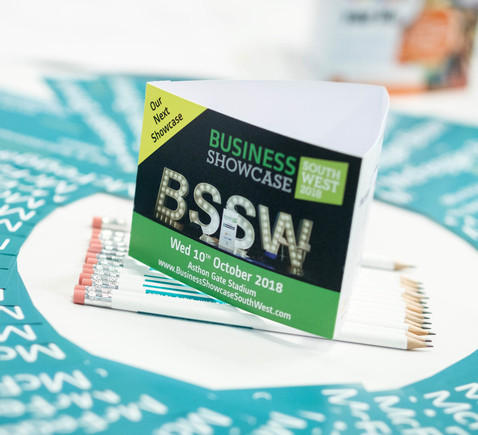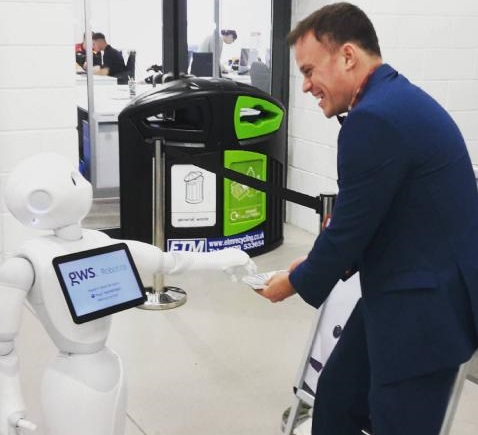 There was also talks from fantastic business people, such as Rob Law the designer of Trunki. He spoke about how his Idea was rejected on Dragons Den in 2006 and now he has a multi-million pound company.
It was our first time at BSSW and we were pleased with how our stand looked! We showcased our products and used them when we could to make the stand interactive and colourful.
Having 2 bays of shelving to show the contrast in our range, with Dexion Hi280 being the more industrial and the Rivet Racking being more suitable for stockroom shelving.
We also showcased some 'Rhino Tuff' Plastic bins which sparked a lot of interest, being available in different colours and sizes they are the perfect complement to the Rivet Racking, making stockrooms organized and efficient improving picking times.
Then there was our trusty Clicka shelving, this shelving is designed to offer a solution to your storage requirements as well as being kind to your budget. Its versatility is why we chose to showcase it on our stand. We chose to display the Clicka at half height to demonstrate its use as a work bench or station.
We would like to thank all of our suppliers for their support and help with everything we needed to make our stand look so great.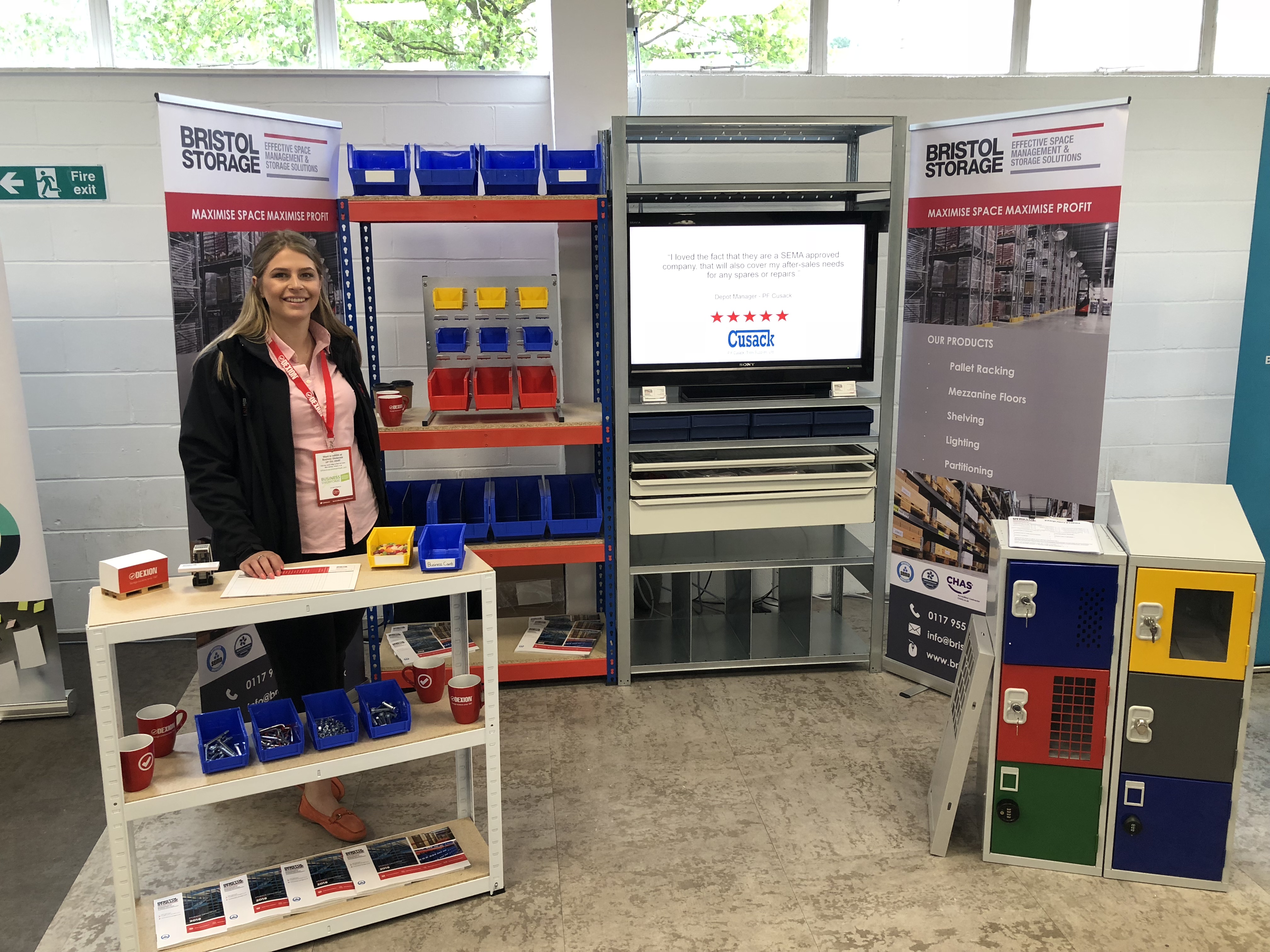 If you didn't go to the Showcase but like to sound of what we do or our products, and want to have a chat. call us on 0117 955 5211 and speak to one of our team.
Bristol Storage Equipment Limited
Unit 2 Mead Court,
Cooper Road,
Thornbury,
BS35 3UW
Sign up to receive our newsletter
By submitting this form you agree to our privacy and data protection policy which governs how we deal with personal data.