Shop our range of boxes & bins, racking, shelving, workbenches, and signage
Order from our online shop and get exclusive deals on our huge range of storage equipment. Whether you are looking to increase the storage space available within your warehouse or need budget equipment for your home – we have products to suit all your needs.
When ordering from BSE, you benefit from fast delivery on high quality products with professional service from an expert team. What's more, we offer FREE 3-5 day delivery guaranteed on all purchased over £200 – next day delivery is also available.
Our range comes in several styles, colours, and sizes and all our products are high quality and great value. Browse a selection of our products below, if you have any questions don't hesitate to get in touch with us on 0117 955 5211 or use the live chat to chat with our team instantly.
Heavy Rivet Racking
Incredible value for money
Vast range of bay sizes
Large shelf capacities
Amazing strength and rigidity
Perfect for all environments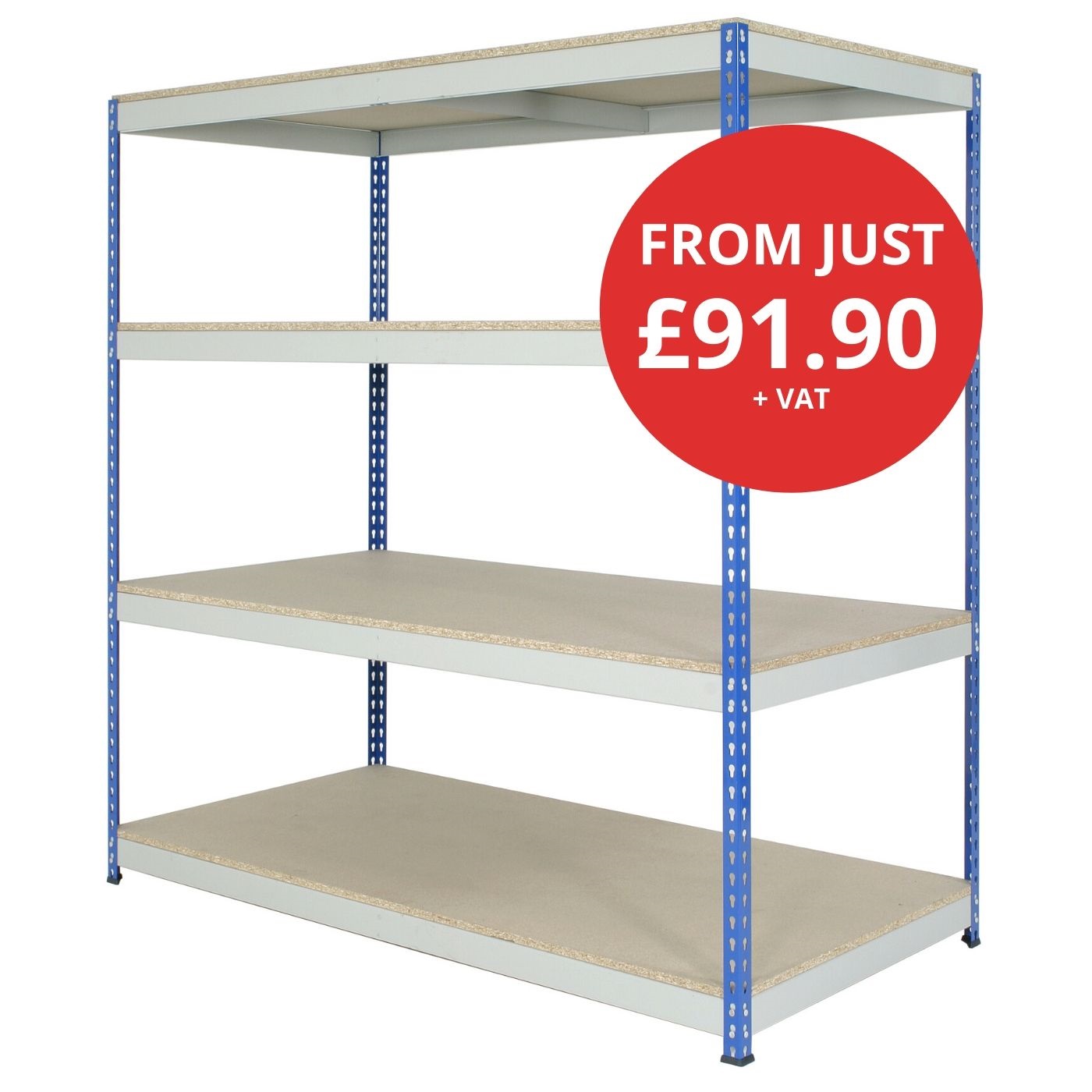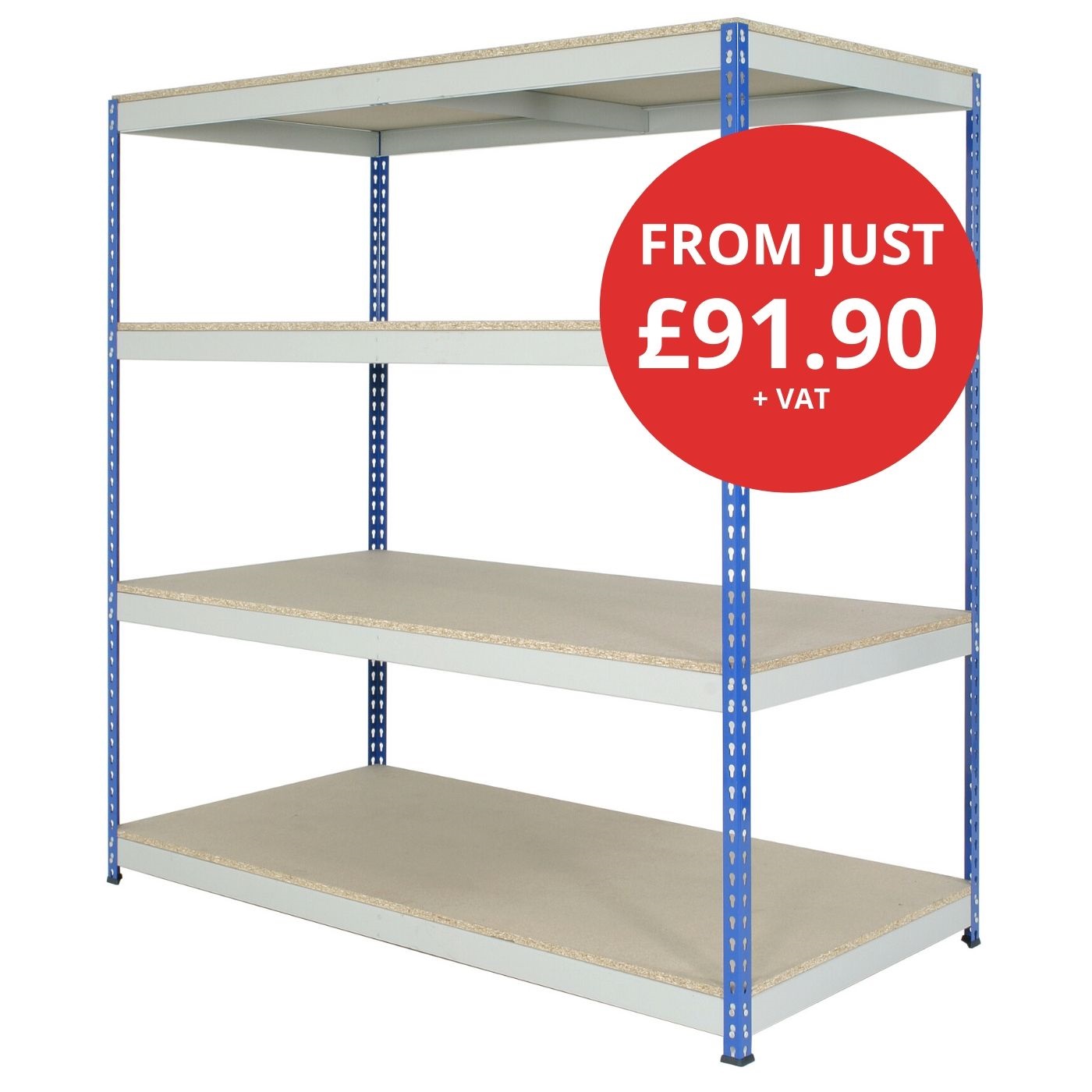 Rhino Tuff Plastic Bins
tough shock proof plastic
Lifetime guarantee
Bins in 9 sizes
Four colours
Delivery in 5 days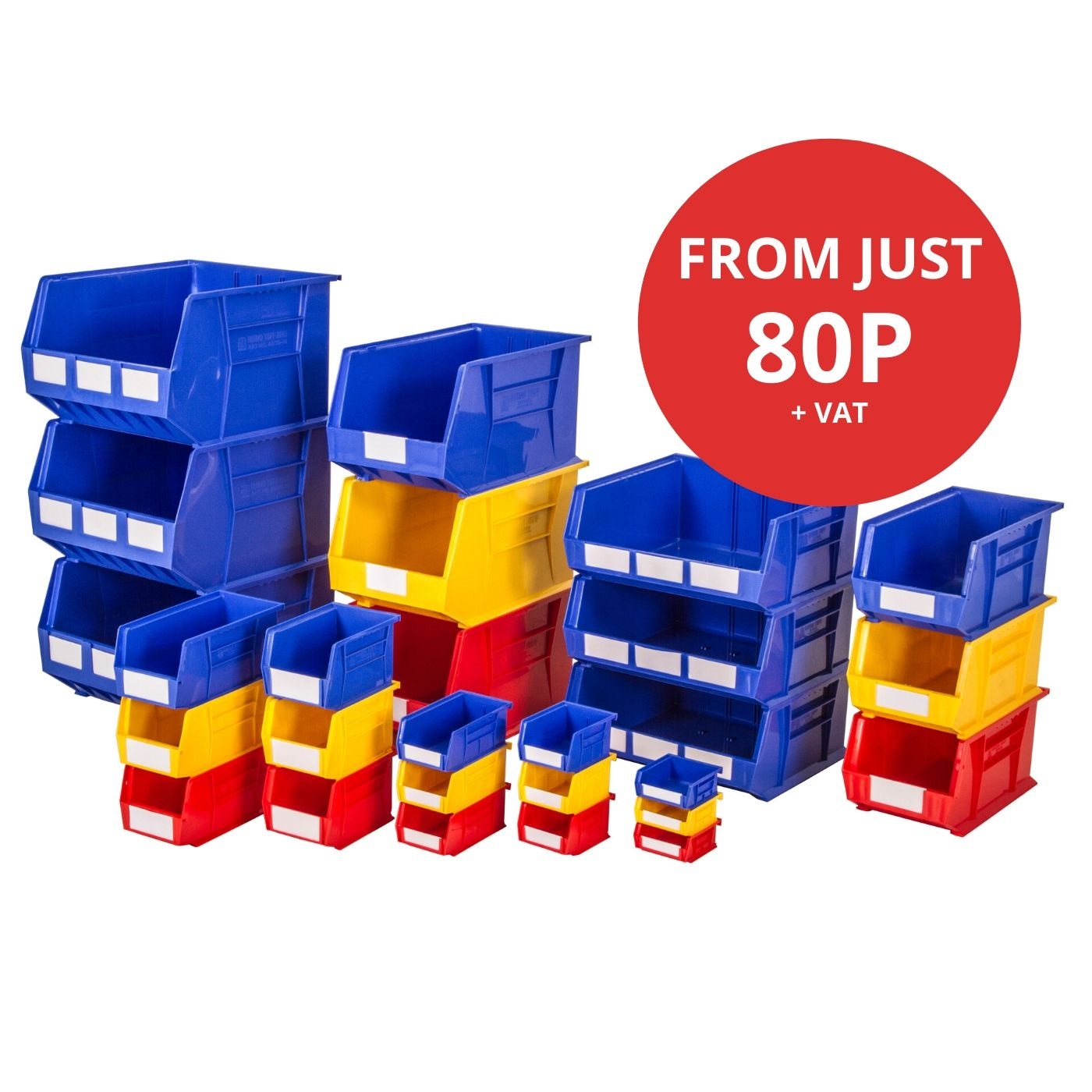 Free Guaranteed Delivery
When you buy from BSE UK you are guaranteed FREE 3-5 day delivery on all purchases over £200!
Next day delivery also available!
DEPOT MANAGER - PENTAGON PLAY 
"Right from the first point of contact Bristol Storage were so helpful, they have been very accommodating throughout the whole process.''

PROJECT MANAGER - ROLLS ROYCE
"The installers went above and beyond to meet our requirements on this particular project, and the whole team adapted to change right at the last minute."

DEPOT MANAGER - PF CUSACK
"I loved the fact that they are a SEMA approved company, that will also cover my after-sales needs for any spares or repairs."

MANAGER - ALFAHOLICS
"We have developed a great relationship with Bristol Storage Equipment here at Alfaholics, their dedication to exceeding our expectations is evident in all aspects of their service, they offer incomparable product knowledge and a quality service at an affordable price"